7 Best Mobile App Ideas to Consider in 2022
April 2022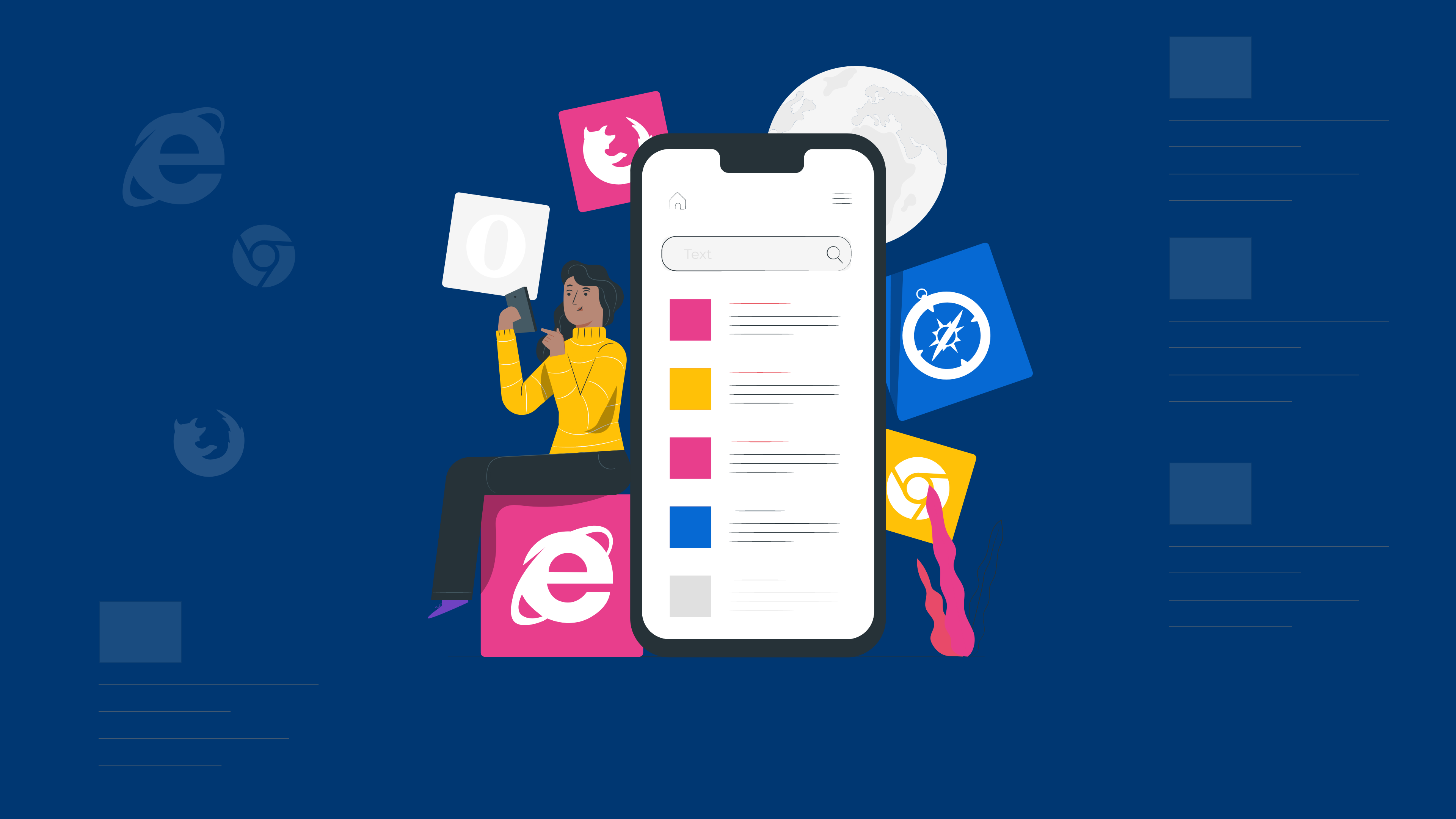 It's no secret that the mobile app industry is booming. The current surge in the mobile app industry means ambitious entrepreneurs are looking for new mobile apps that can provide the convenience and functionality their customers demand.
Some of the most recognizable businesses today started with a simple idea and a mobile app—companies like Uber, Airbnb, SkipTheDishes. And with mobile usage on the rise, it's clear mobile apps aren't going anywhere.
So, what app should you build for your next business? Read on to learn 8 mobile app ideas you should consider.
1. Tap Into Flexible Ridesharing With A Taxi Booking App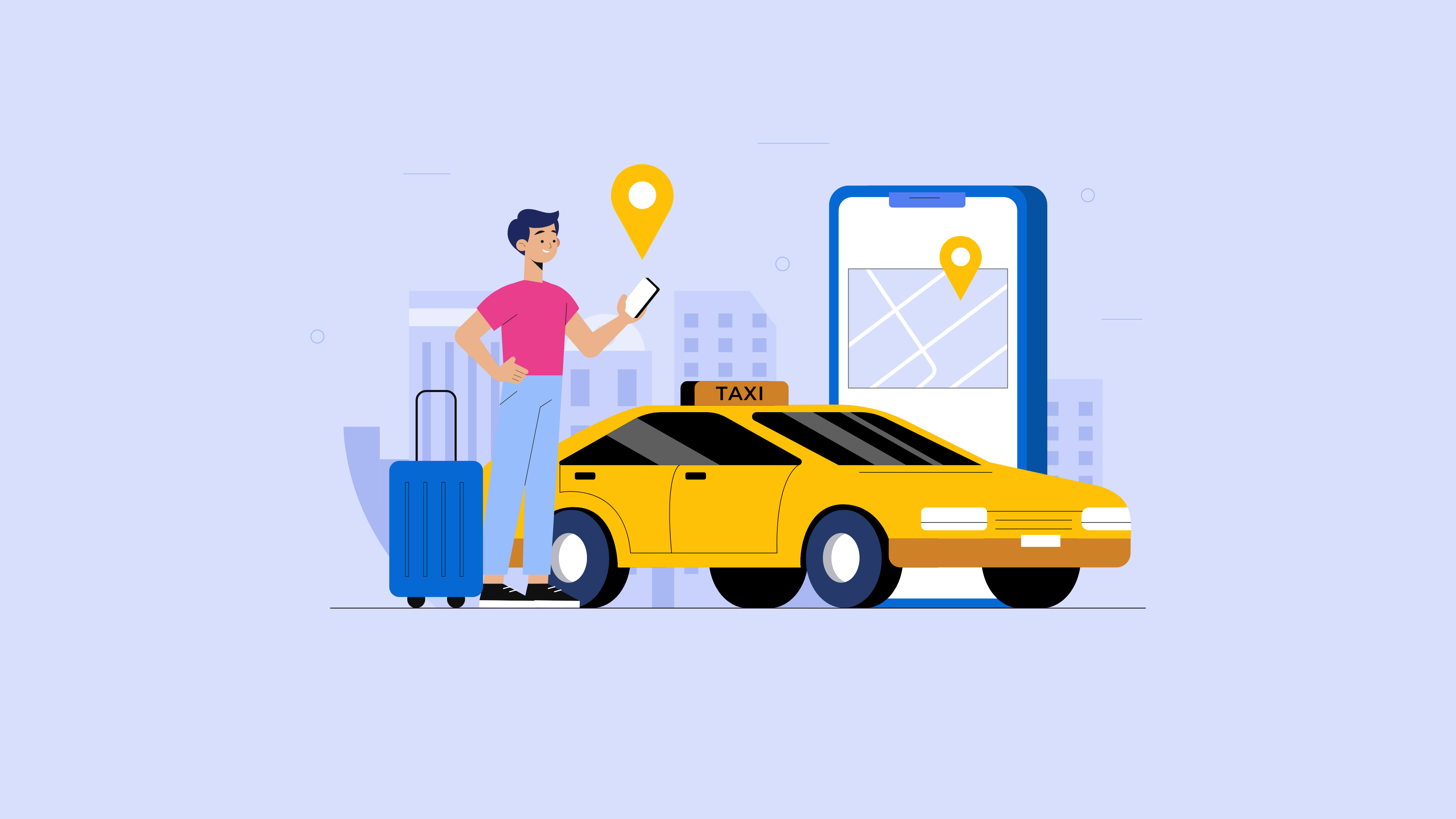 The days of dialing a phone to schedule a taxi are in the past. Popular apps like Lyft and Uber have transformed the way people travel in larger cities. And because of this., today's users expect the convenience of a few taps and a swipe to schedule their next ride.
While you may not be able to compete with Uber and Lyft, there are many opportunities available in smaller, underserved cities.
Scheduling, assigning your fleet, and taking payment for transporting your customers are all part of the services the right app should provide.
2. Provide Seamless Transportation With a Car Rental App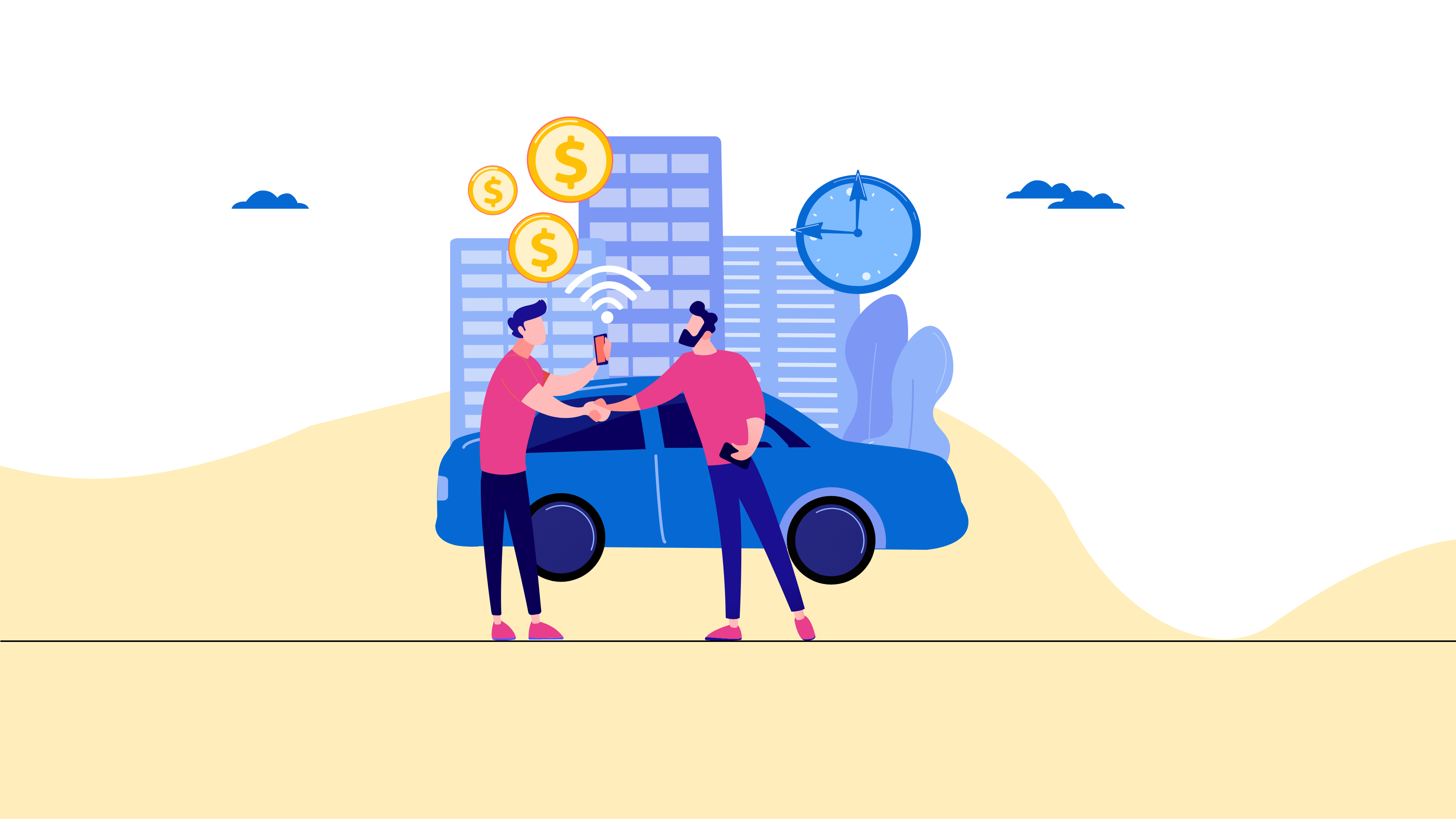 There's a special sense of joy and freedom that comes with getting behind the wheel and heading off on your next adventure, but what if you don't need a car full-time?
That's the question a car rental app solves. On-demand car rental solutions are a popular trend right now as consumers often prefer the short-term flexibility these services offer. Customers can instantly book a vehicle and pick it up or have it delivered to their home or office.
Car rental apps allow you to maximize your fleet, ensuring your cars are visible, bookable, and profitable.
3. Simplify Service Appointments With a Mechanic Booking App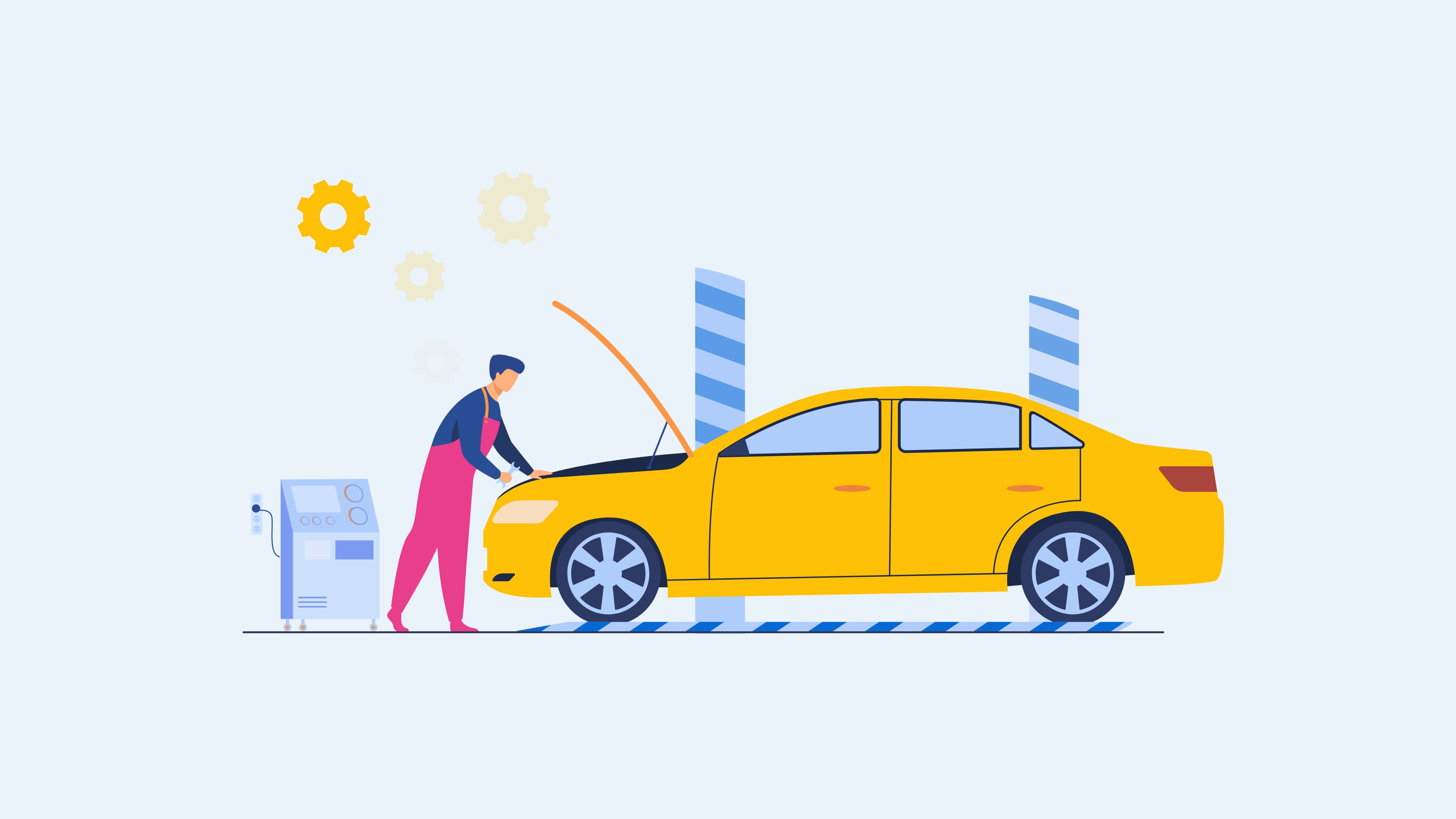 Mobile apps provide a lot of value to service providers like mechanics. Think about it like this: when you're experiencing mechanical problems with your vehicle, how often does it happen at a convenient time?
And when this happens, how frustrating is it to call various mechanics?
A mechanic booking app is the perfect solution to this common problem. By providing a robust booking platform that lets your customers schedule their own appointment, you save time and money on staff and empty bays.
It also improves the customer experience by ensuring they know what services are available, how much they cost, and other relevant information.
4. Drive More Leads With a Lawyer Booking App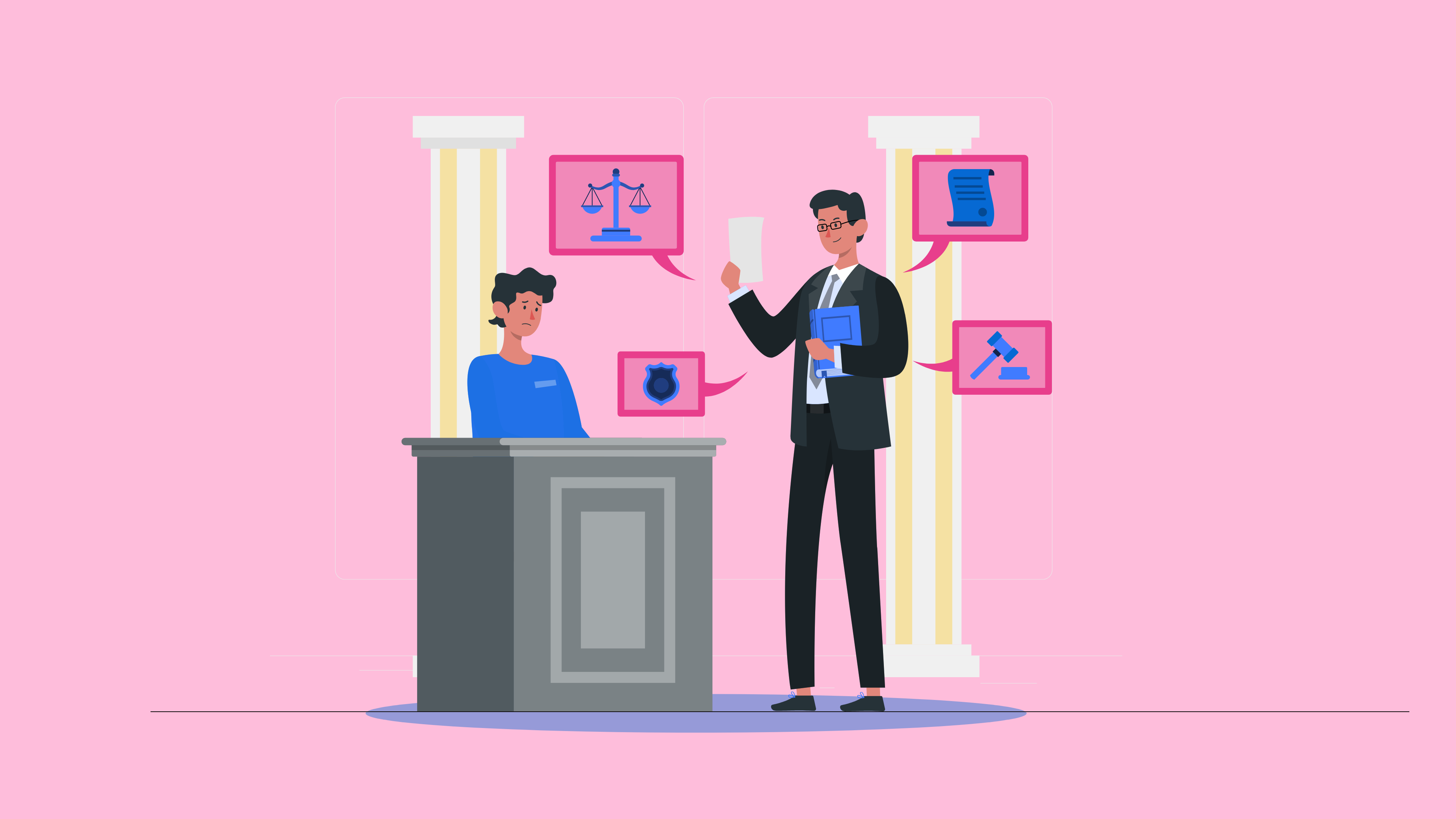 It's no secret that lawyers have a lot to consider when it comes to helping their clients achieve the best results.
So, it shouldn't come as a surprise that they are always on the lookout for solutions—such as lawyer booking apps to lessen their workload. That way, they can stay focused on their cases without impacting the business.
Lawyer booking apps provide a seamless solution that simplifies booking, managing, and other critical administrative tasks. Whether you want to work with individual law firms or create an aggregated list of the best lawyers, lawyer booking apps are in demand.
5. Personalize Grocery Shopping With a Grocery Delivery App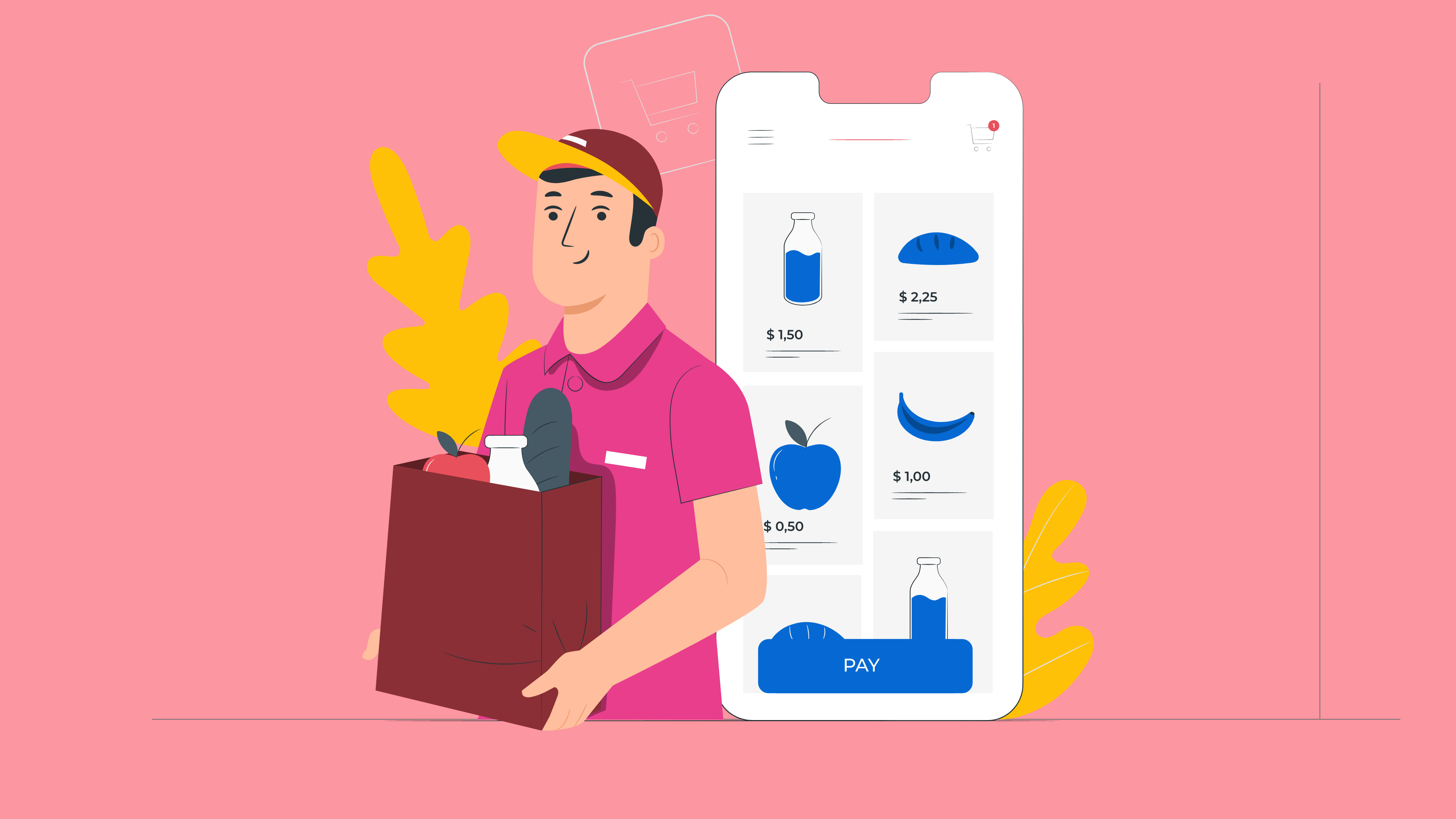 Between the pandemic and busy schedules, who has time to visit a grocery store in person? While companies like Walmart provide online shopping solutions, they don't always offer the best experience.
So, just how dominant is this trend? And is it worth building a business around? The answer is yes. The online grocery market is poised to double in market share by 2025.
Providing a flexible, on-demand shopping experience through a grocery delivery app means your customers can get groceries wherever they want, whenever they want. This can include perishables, which are often not available through shopping apps from big providers.
6. Embrace On-Demand Delivery With a Restaurant Delivery App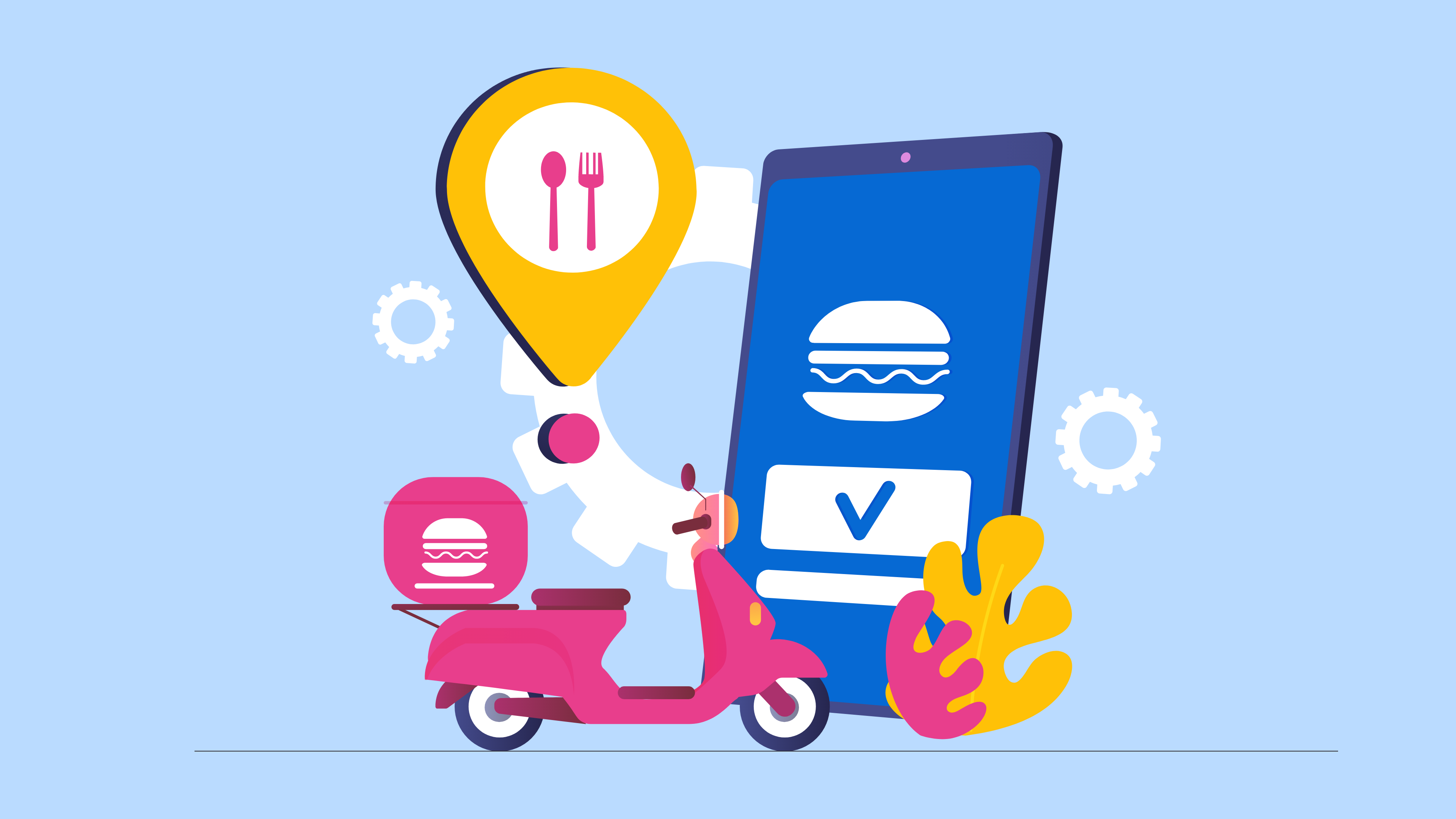 Restaurant delivery apps were rapidly growing even before the pandemic started. And in 2020, you could argue they were one of the only reasons restaurants managed to survive initial lockdowns.
Today's customers love being able to order food from their favorite restaurants. A restaurant delivery app lets you capitalize on these trends by providing customers with a single app that contains popular restaurants in their local area.
Whether you're looking for mobile app ideas to integrate into your restaurant or are driving to be the next UberEats, you'll need a robust app to serve your customers.
7. Style and Substance Come Together With Salon Scheduling Apps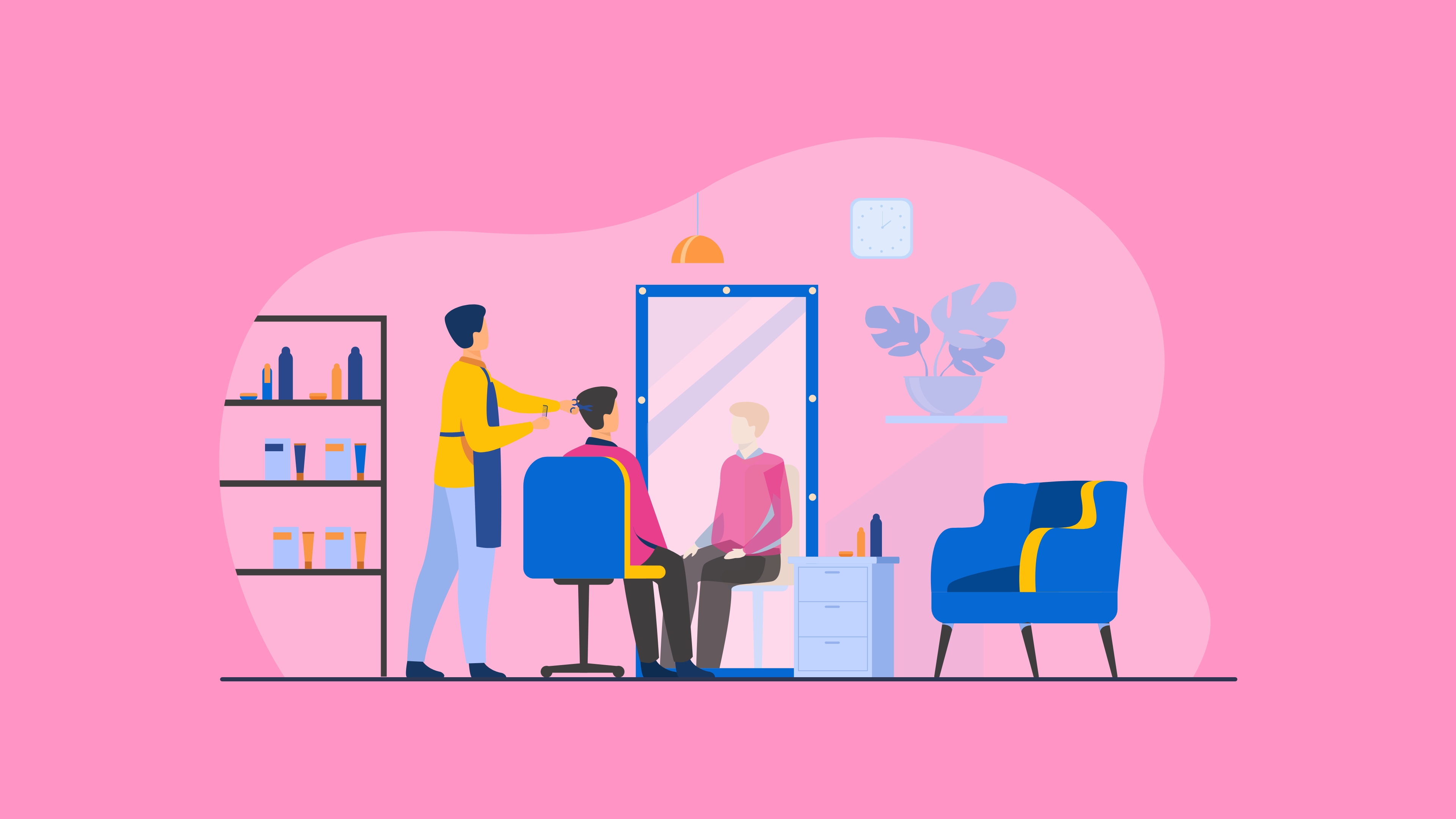 Going to the salon is supposed to be a relaxing experience that leaves you looking and feeling great, so scheduling an appointment shouldn't be a chore.
Salons looking to provide quick and easy scheduling for clients and stylists alike can benefit from strong mobile app development that targets their needs.
Providing the ability to select a stylist, pay in advance, and schedule an appointment without the hassle means they'll be relaxed from the beginning to the end of their experience.
Ready to Build Your Next Mobile App? Techware Lab Can Help
All of these mobile app ideas are just a sample of some of the opportunities that exist for ambitious entrepreneurs.
Whether you're looking to build your own platform or want to work with a mobile app development company, there's no shortage of options.
Are you ready to build your next mobile app? Get in touch with Techware Lab and turn your big idea into a powerful, feature-rich mobile app.