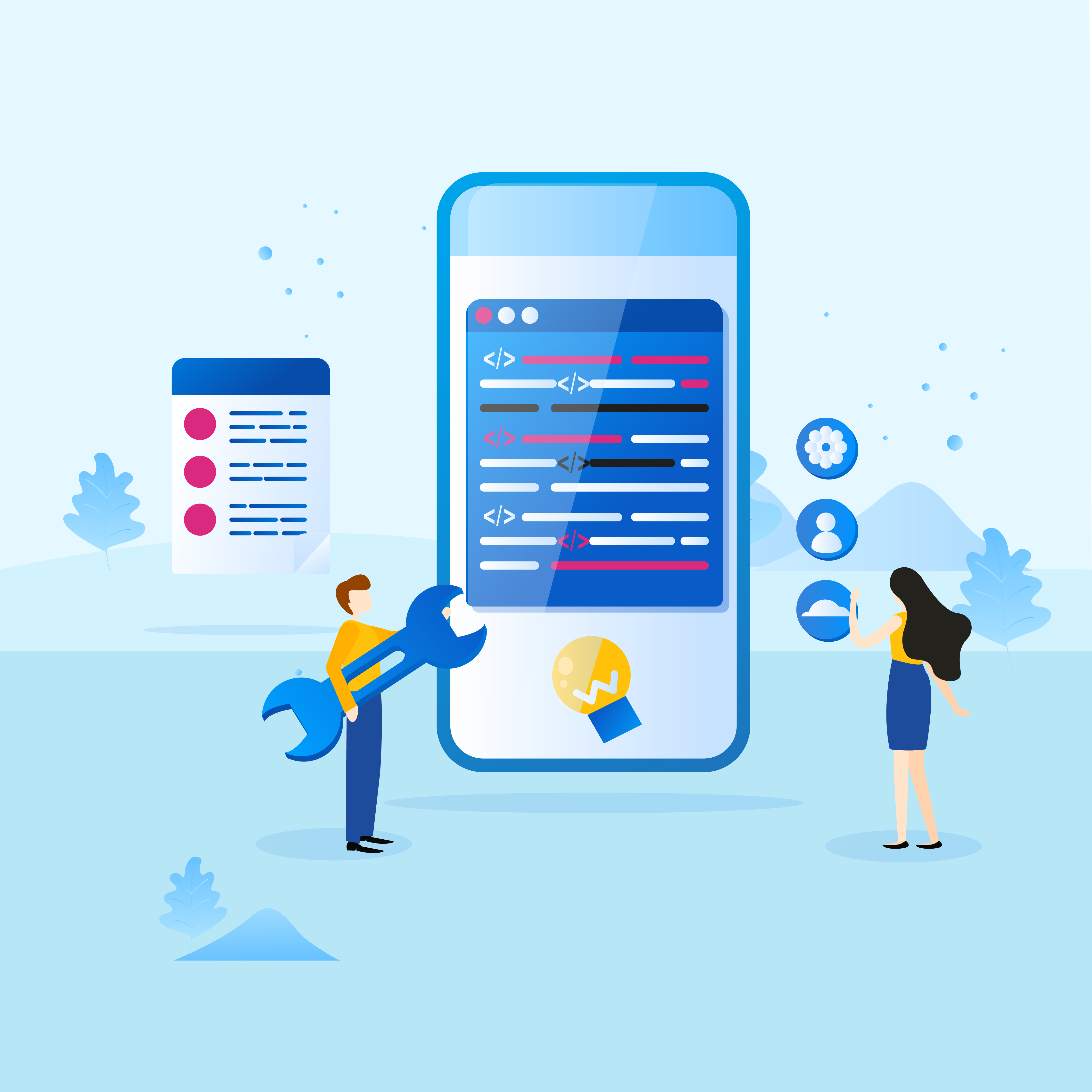 Understanding Key Features of Developing Custom Apps
Elevate your business with strategic custom app development, Key features in app development.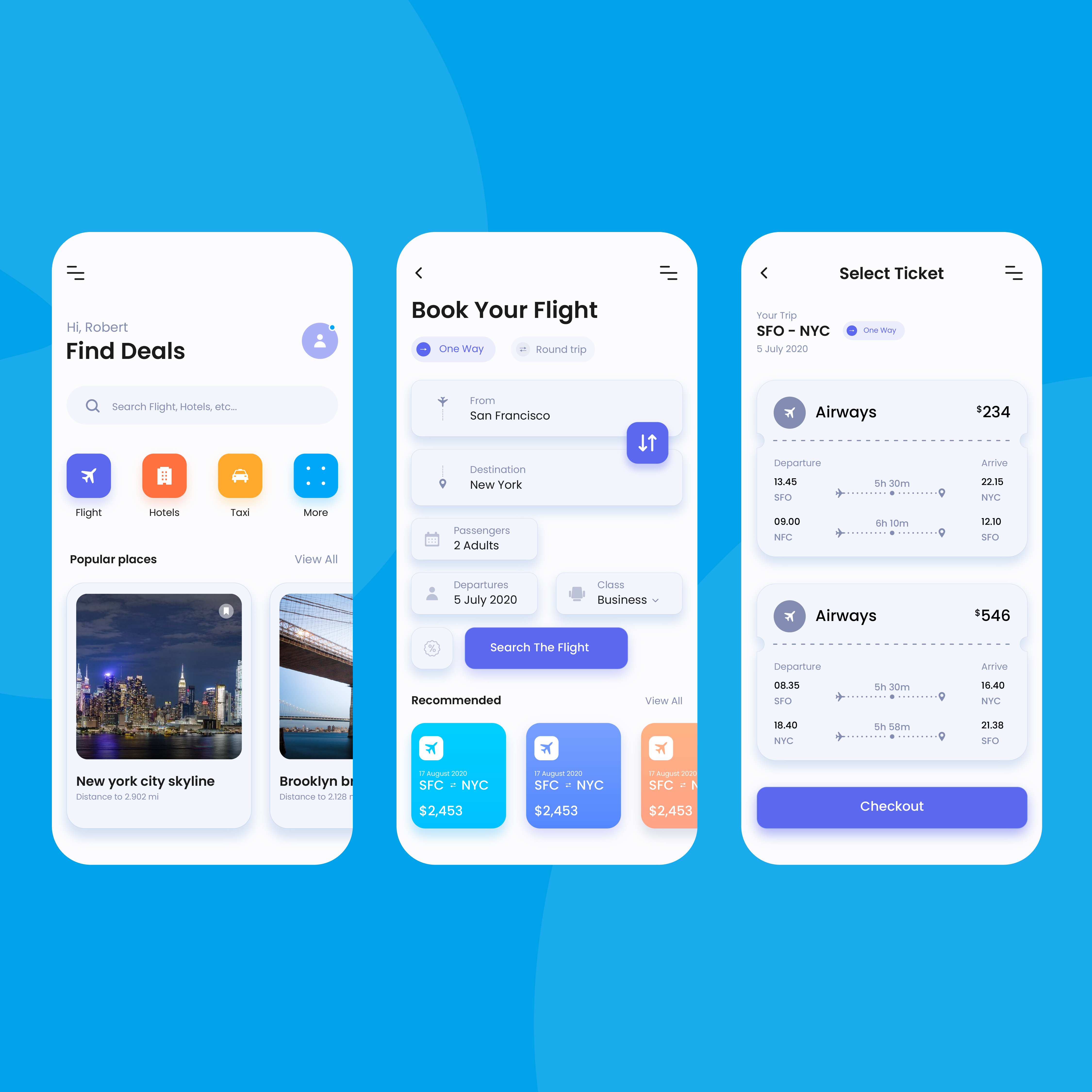 Enhancing User Experiences in 2024: Emerging trends in Mobile app design
How to stay ahead with mobile app design trends in 2024 by making creative and easy-to-use applications.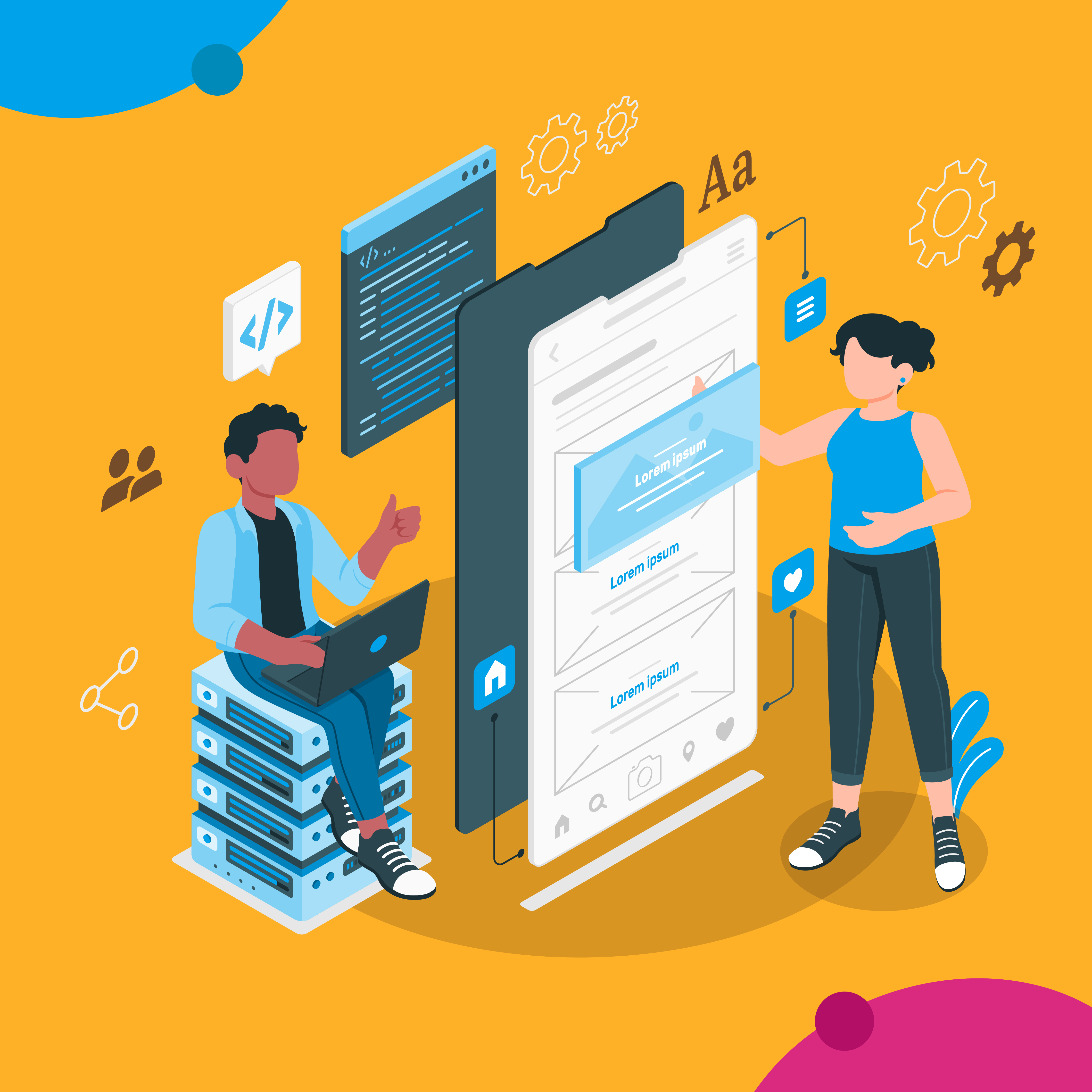 The Art of Building Unique Custom Applications
This blog will explore the art of developing unique custom applications and why they are becoming increasingly popular.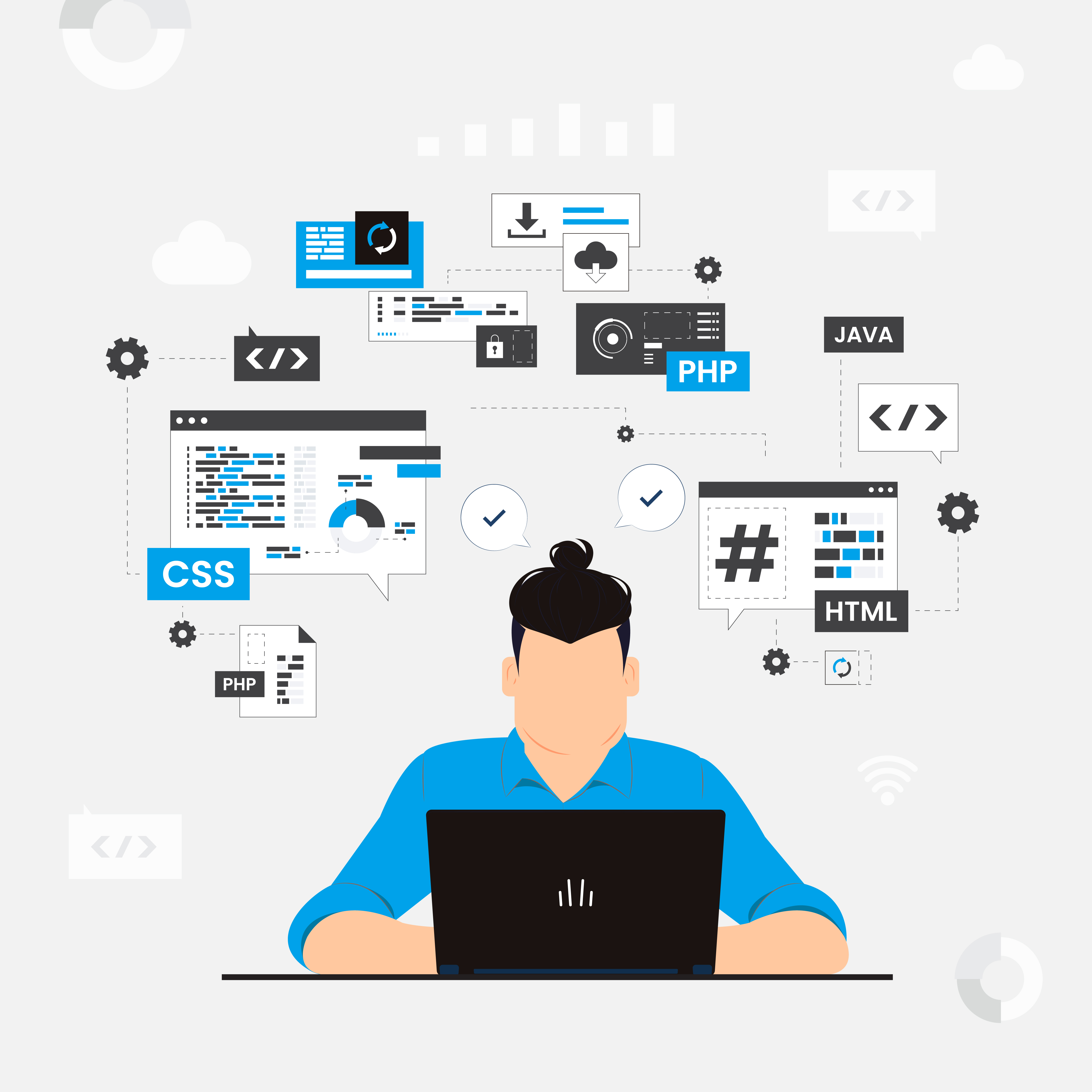 Choosing the Ideal Technology Stack for Your Web App: Key Considerations for Deciding
Empower your web app by choosing the right tech stack for custom and progressive projects.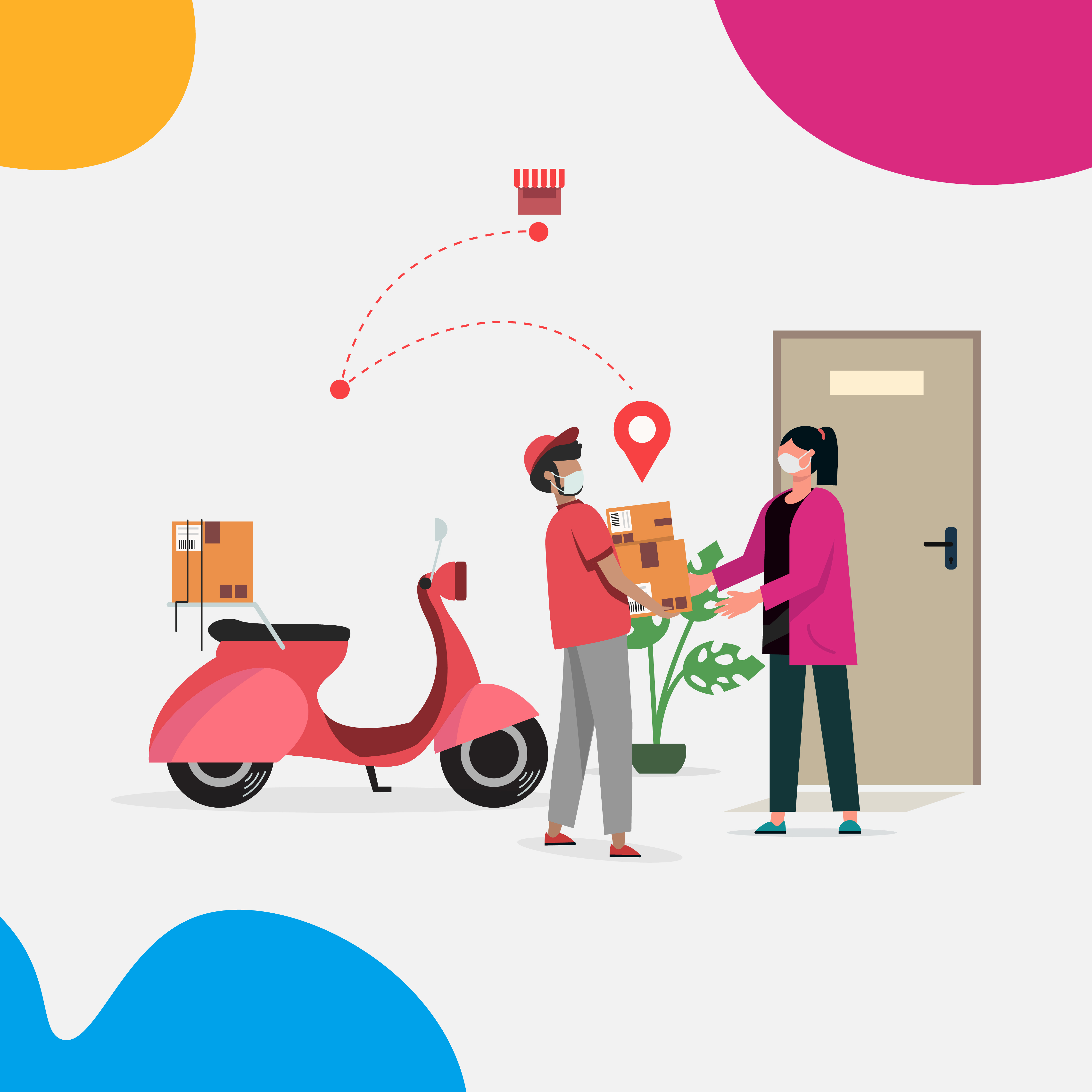 Streamlining Delivery Services: The Role of Custom App Development
In this blog, we'll explore how custom app development is streamlining delivery services, making our lives easier, one delivery at a time.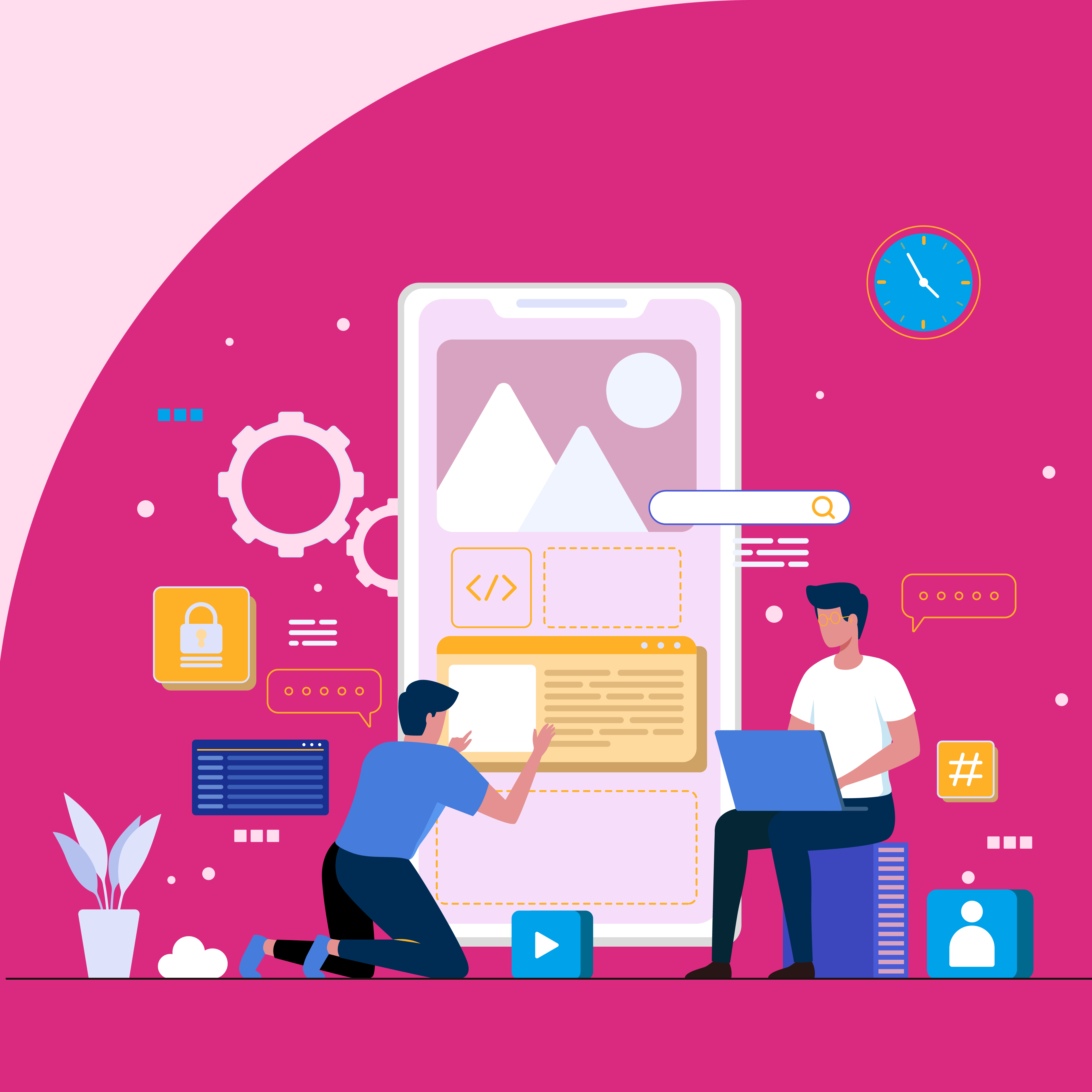 Custom Apps vs. Off-the-Shelf Solutions: Which Is Right For Your Business
In this blog post, we'll explore the pros and cons of custom apps and off-the-shelf solutions to help you make an informed decision.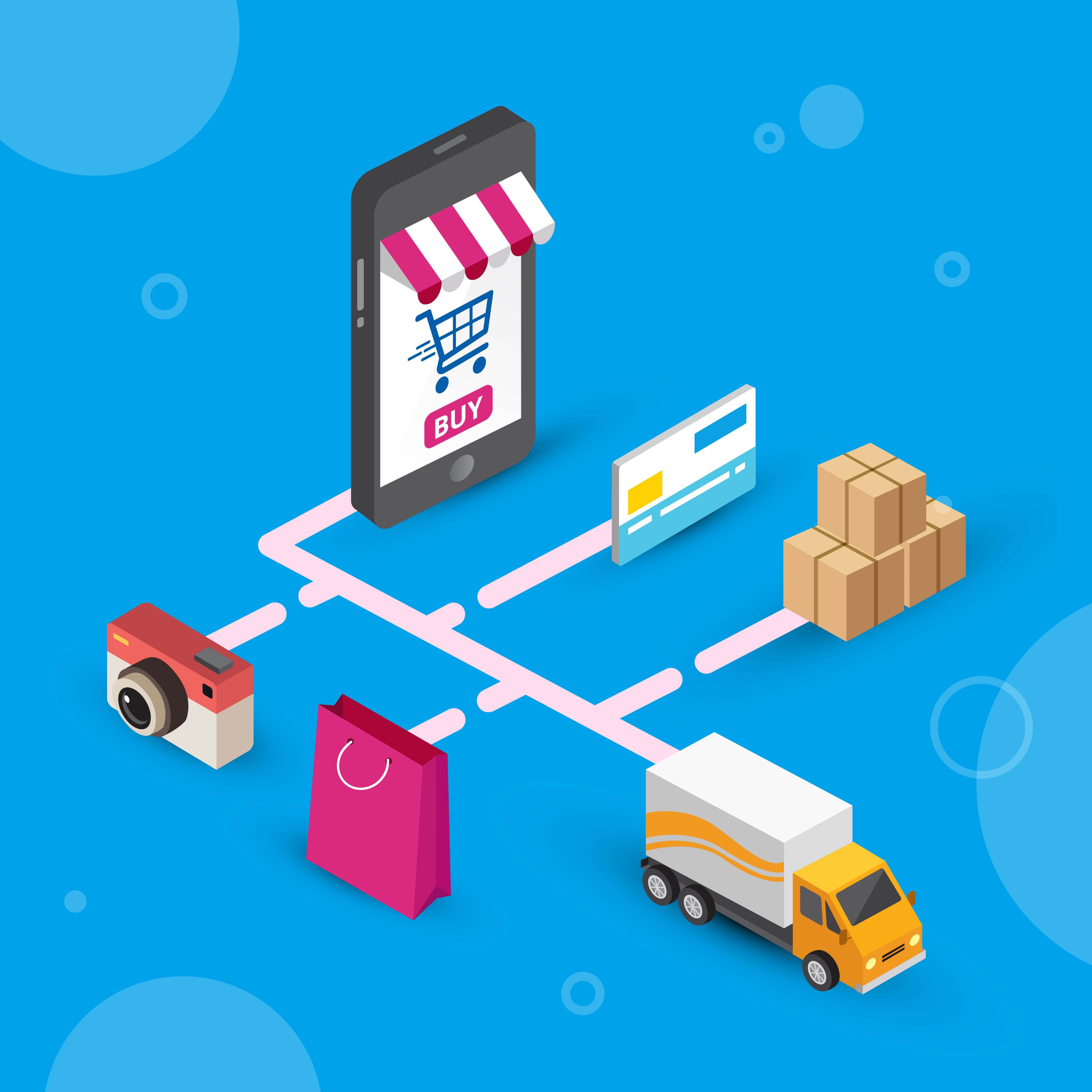 The Cost Breakdown of Developing a Delivery App from Scratch
Developing a delivery app from scratch is a substantial time and financial investment undertaking. Total cost can vary widely, depending on app's complexity.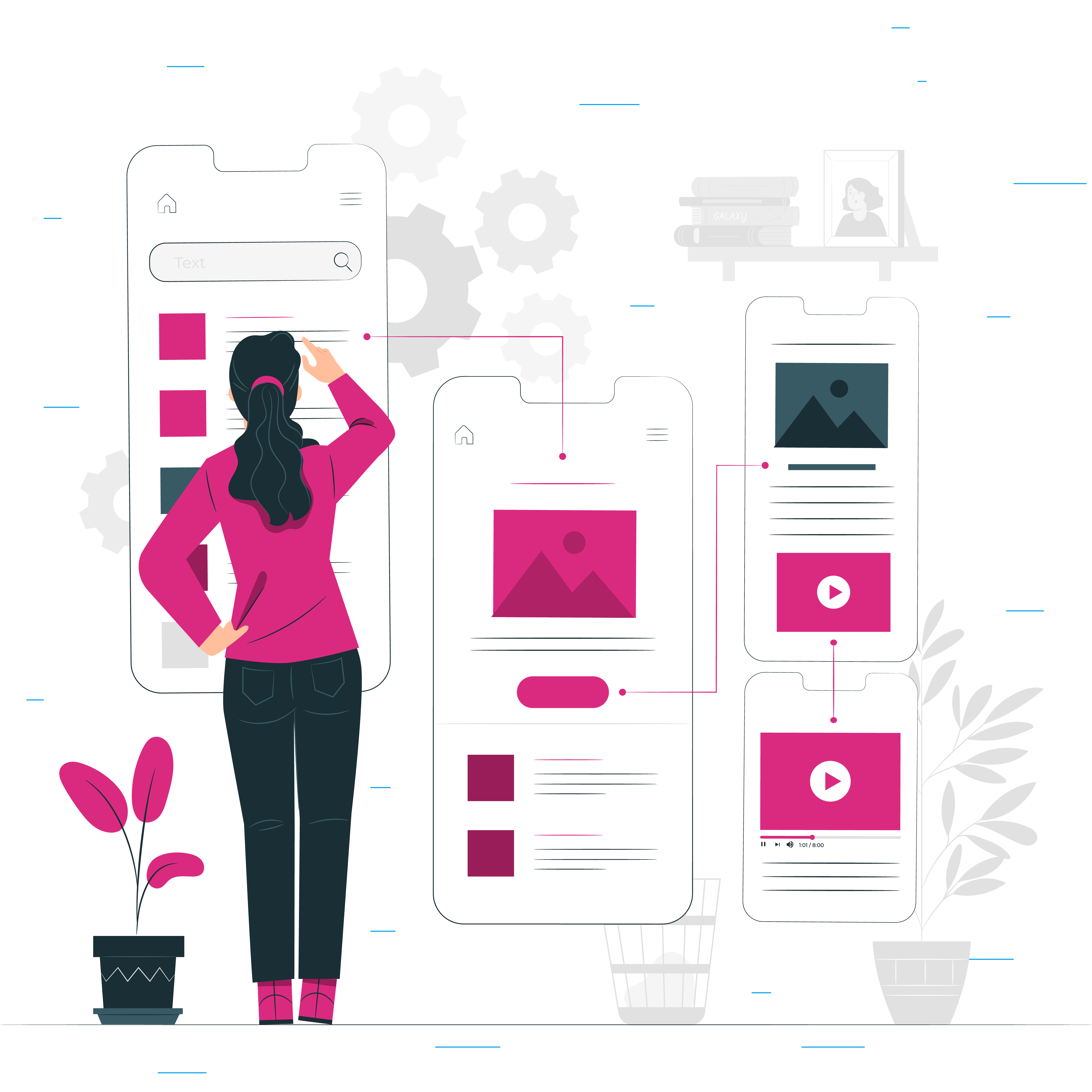 Turning Your Vision Into Digital Reality With Custom Apps
Custom apps can turn your vision into a digital reality. By dreaming big, planning carefully, and working with right team, you can create app that stands out.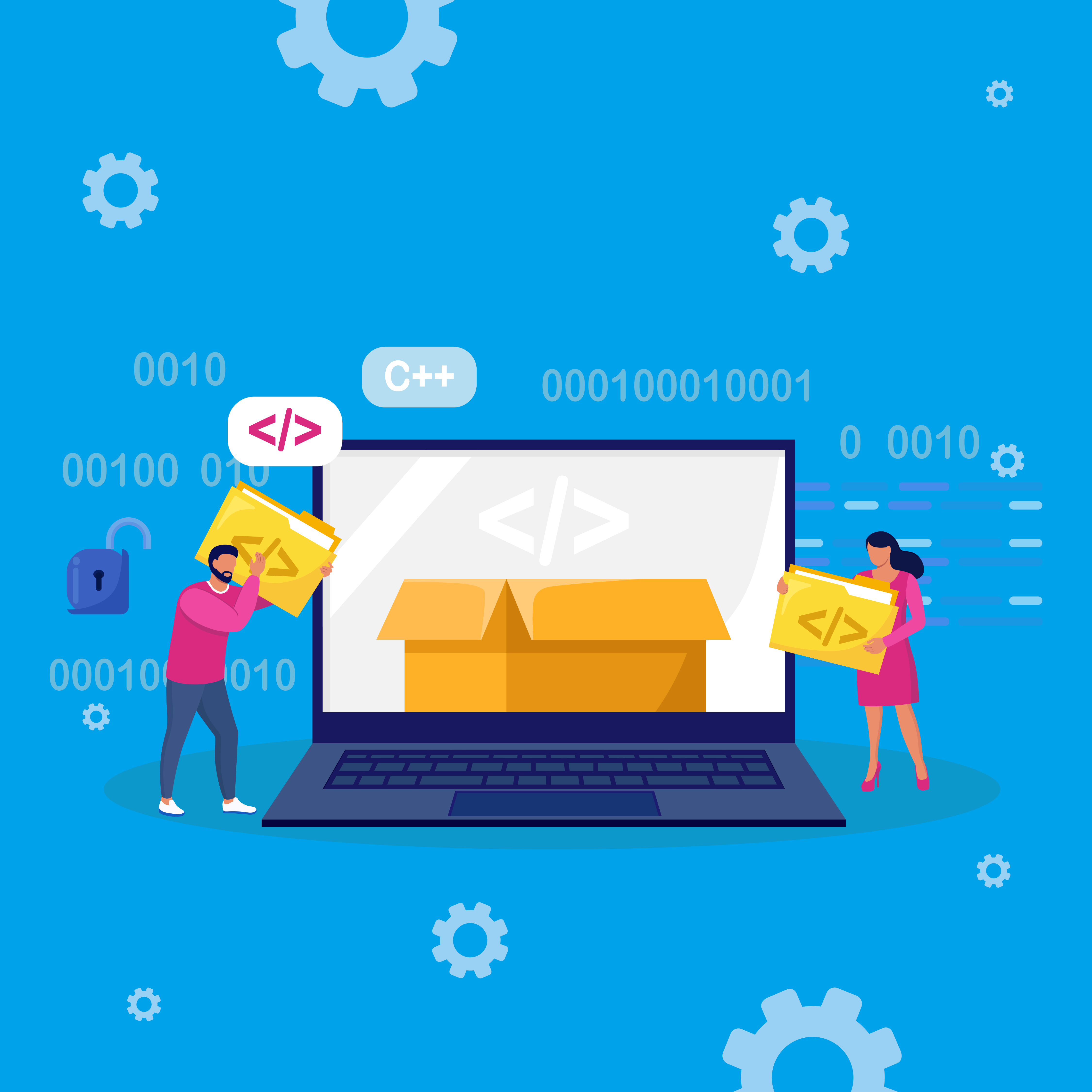 No-Code vs. Low-Code vs. Custom Code: Choosing the Right Development Approach
In this blog, we'll unravel the mysteries of these development approaches in simple terms, helping you make an informed decision for your next project.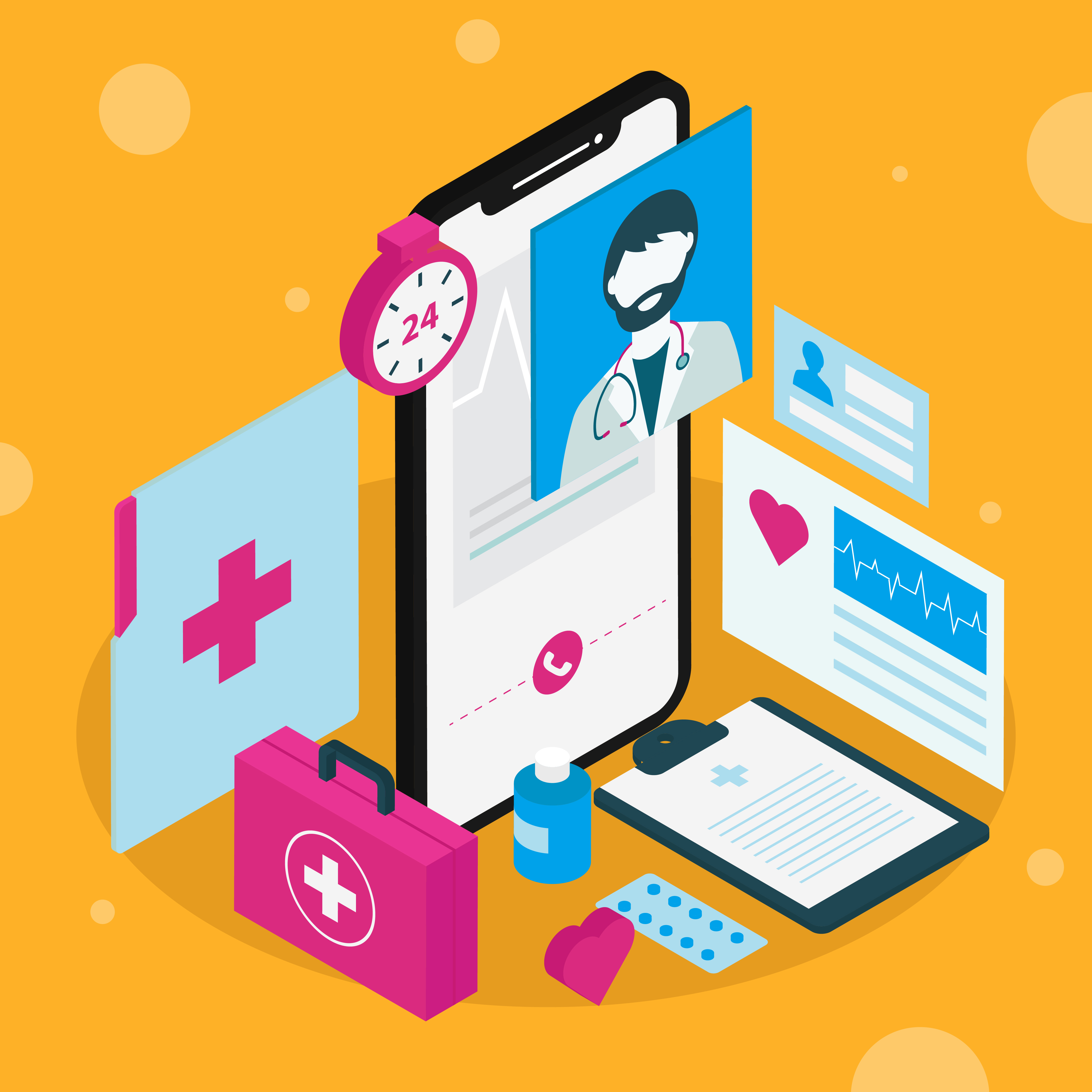 Custom App Development for Healthcare: Innovations and Challenges
In this blog, we'll delve into the world of custom app development for healthcare, exploring the exciting innovations it brings.
Get our latest updates and tips right in your inbox.
Subscribe to our newsletter
Popular Posts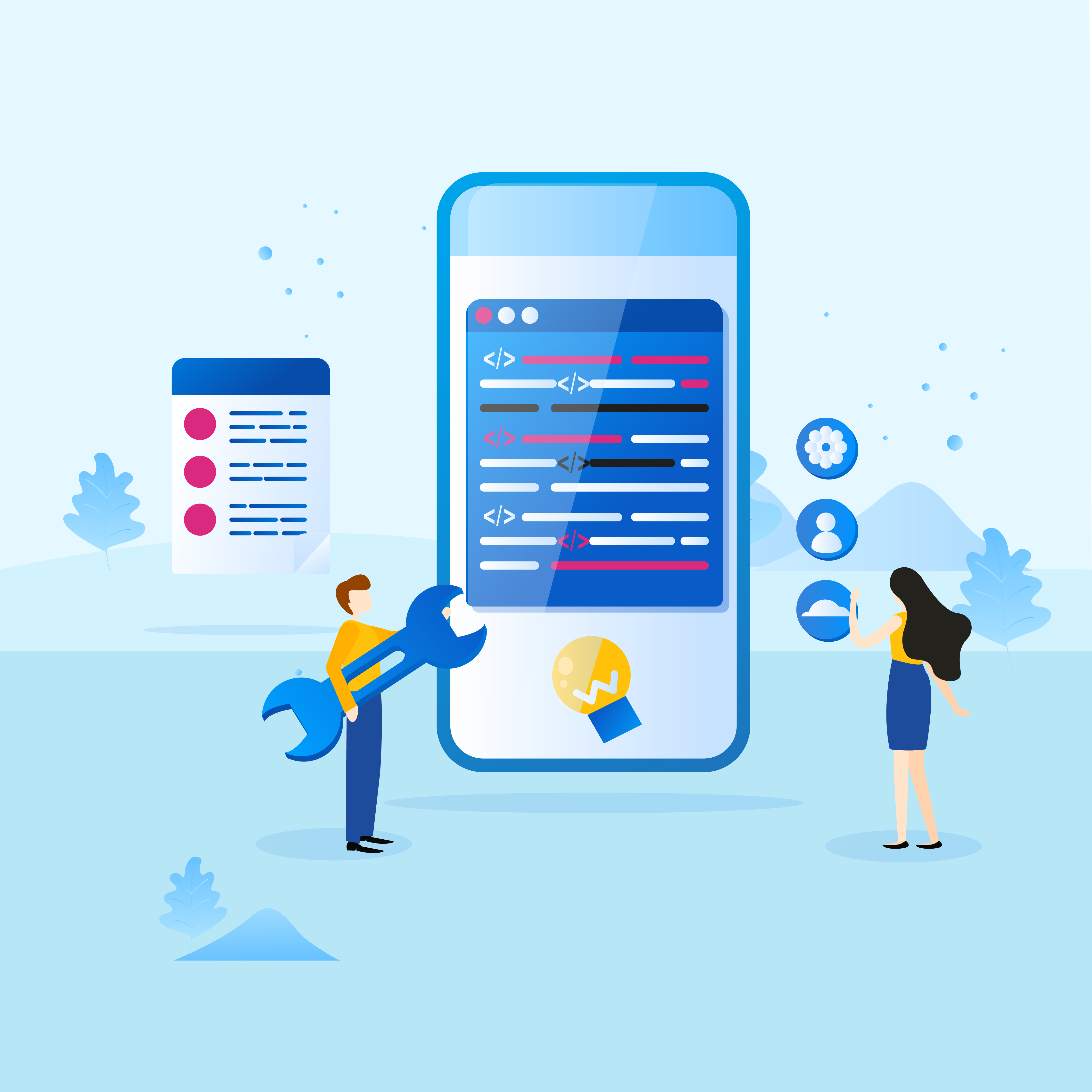 Understanding Key Features of Developing Custom Apps
November 2023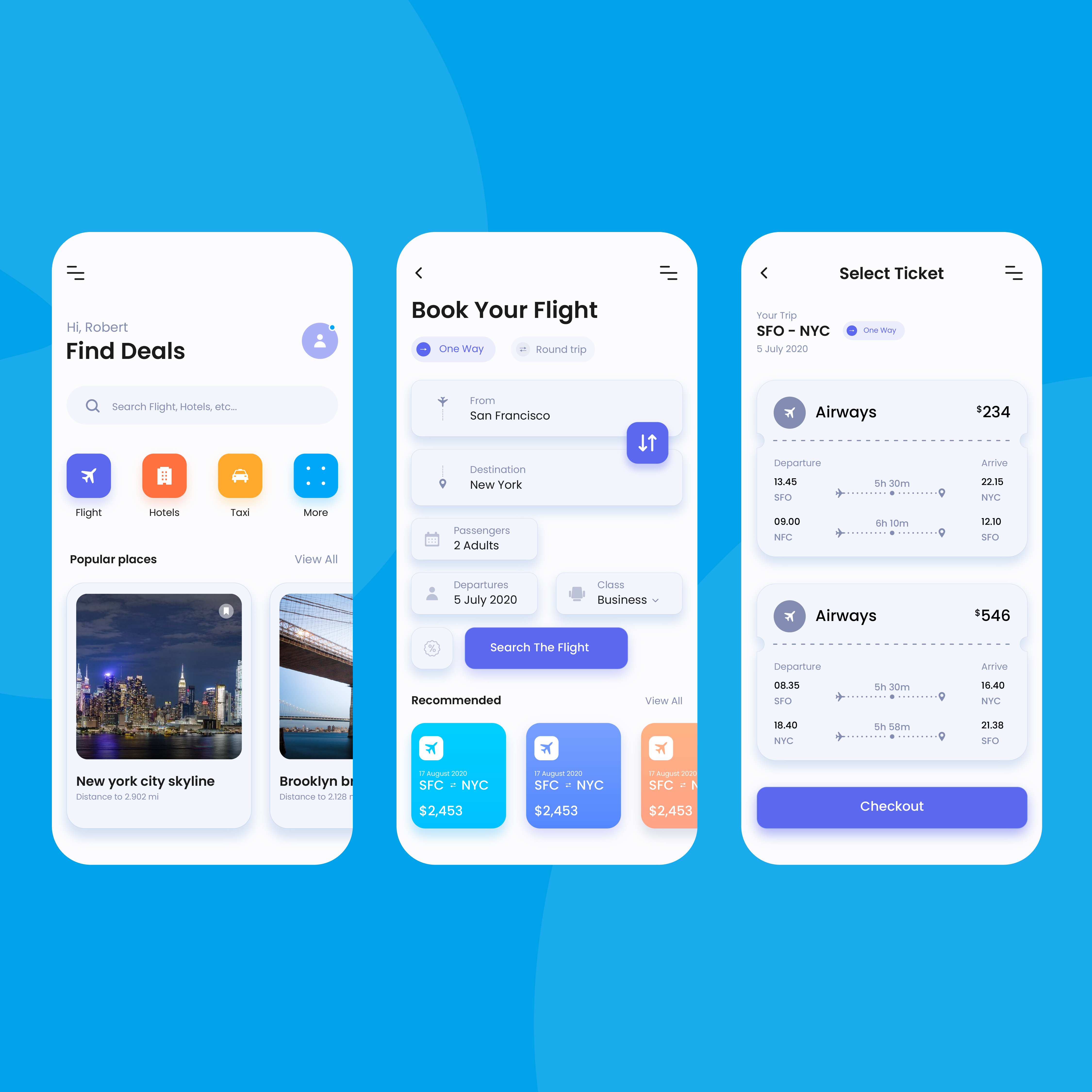 Enhancing User Experiences in 2024: Emerging trends in Mobile app design
November 2023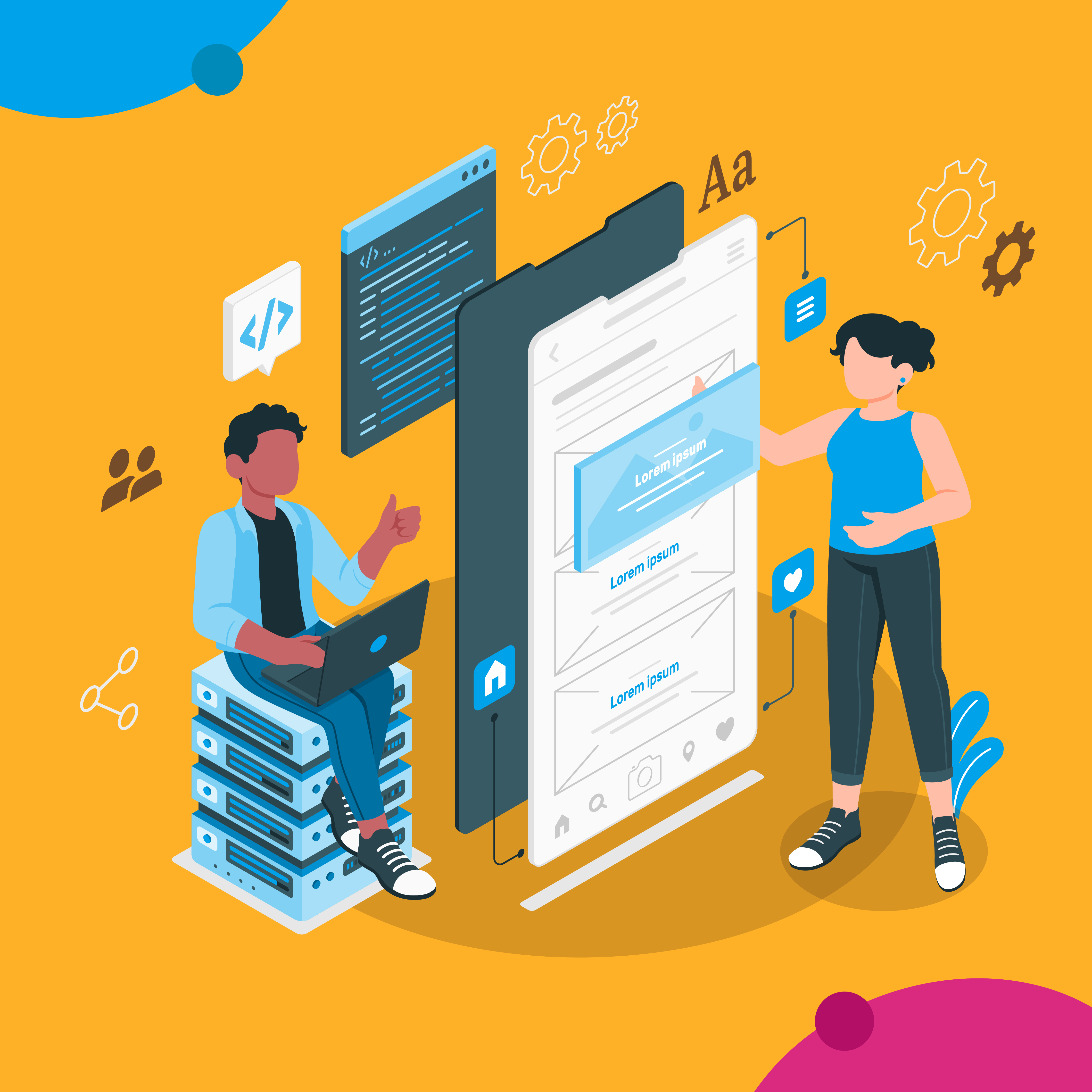 The Art of Building Unique Custom Applications
November 2023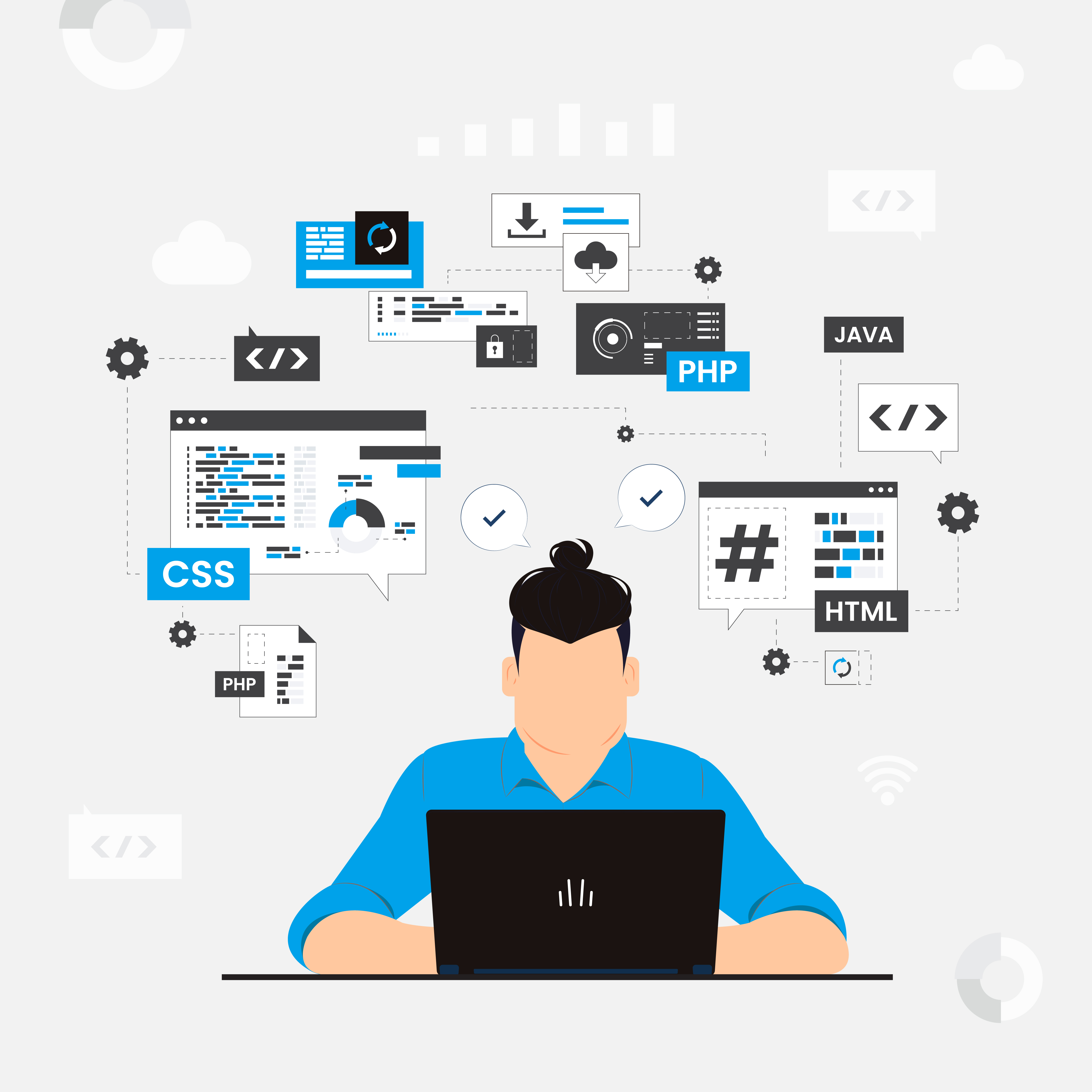 Choosing the Ideal Technology Stack for Your Web App: Key Considerations for Deciding
November 2023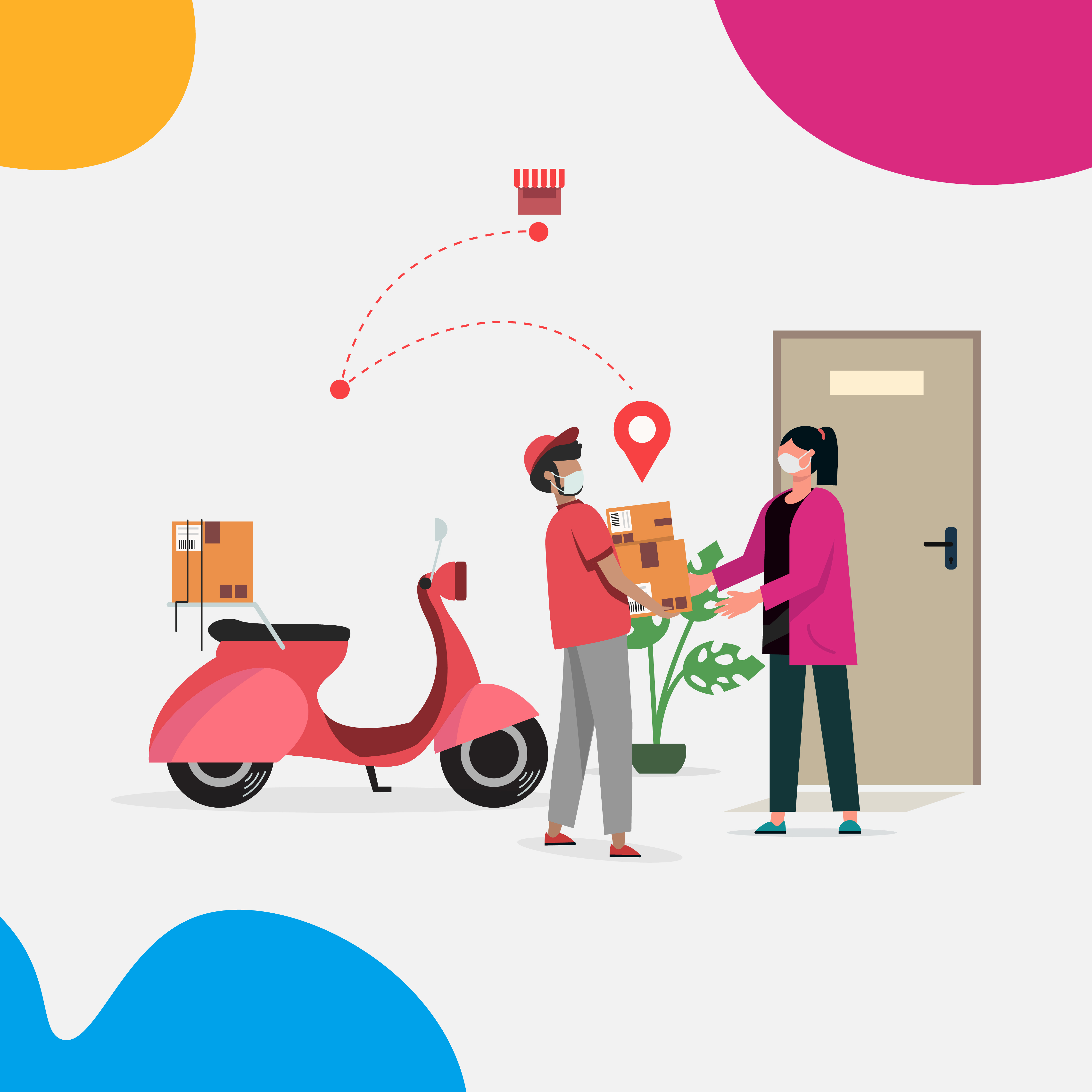 Streamlining Delivery Services: The Role of Custom App Development
November 2023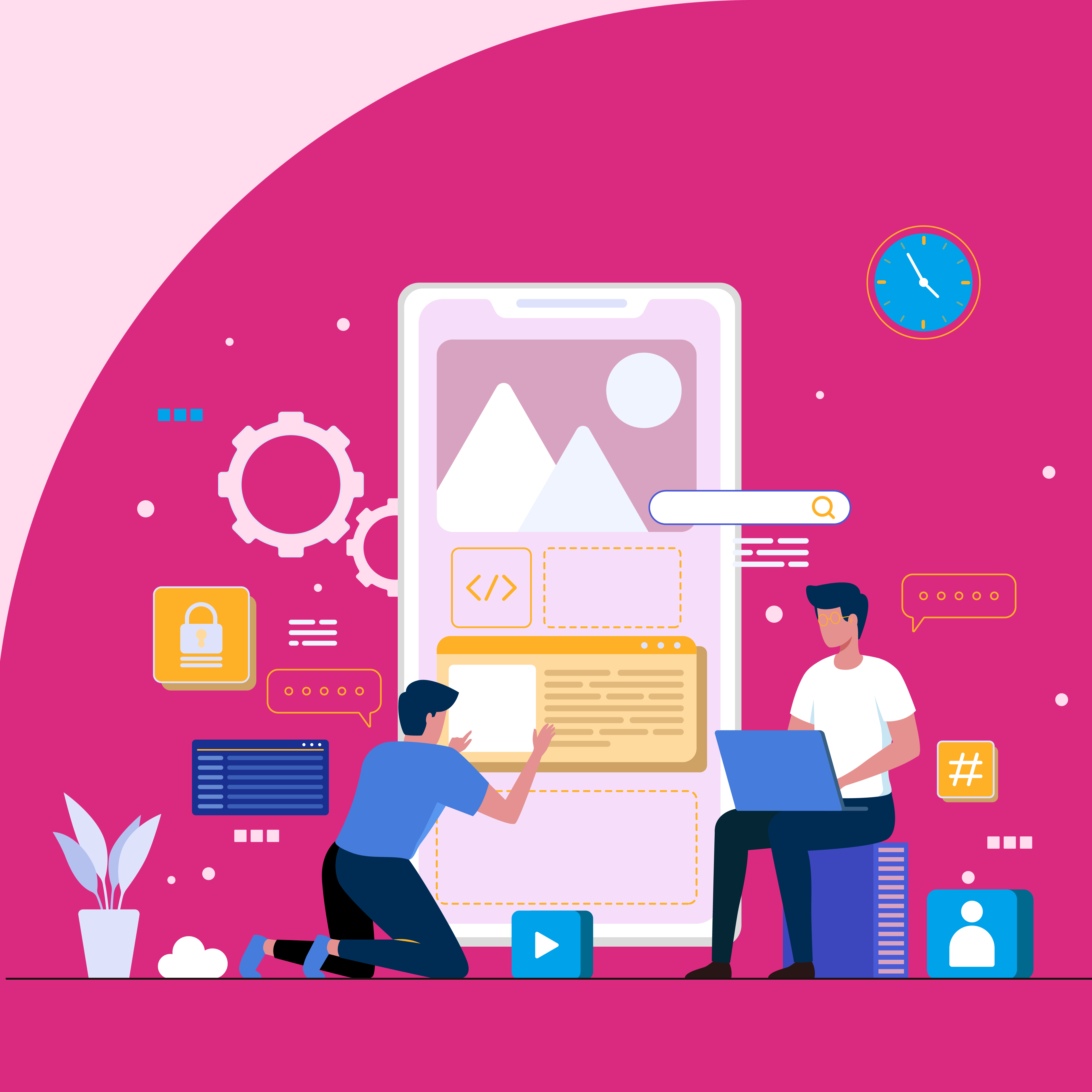 Custom Apps vs. Off-the-Shelf Solutions: Which Is Right For Your Business
October 2023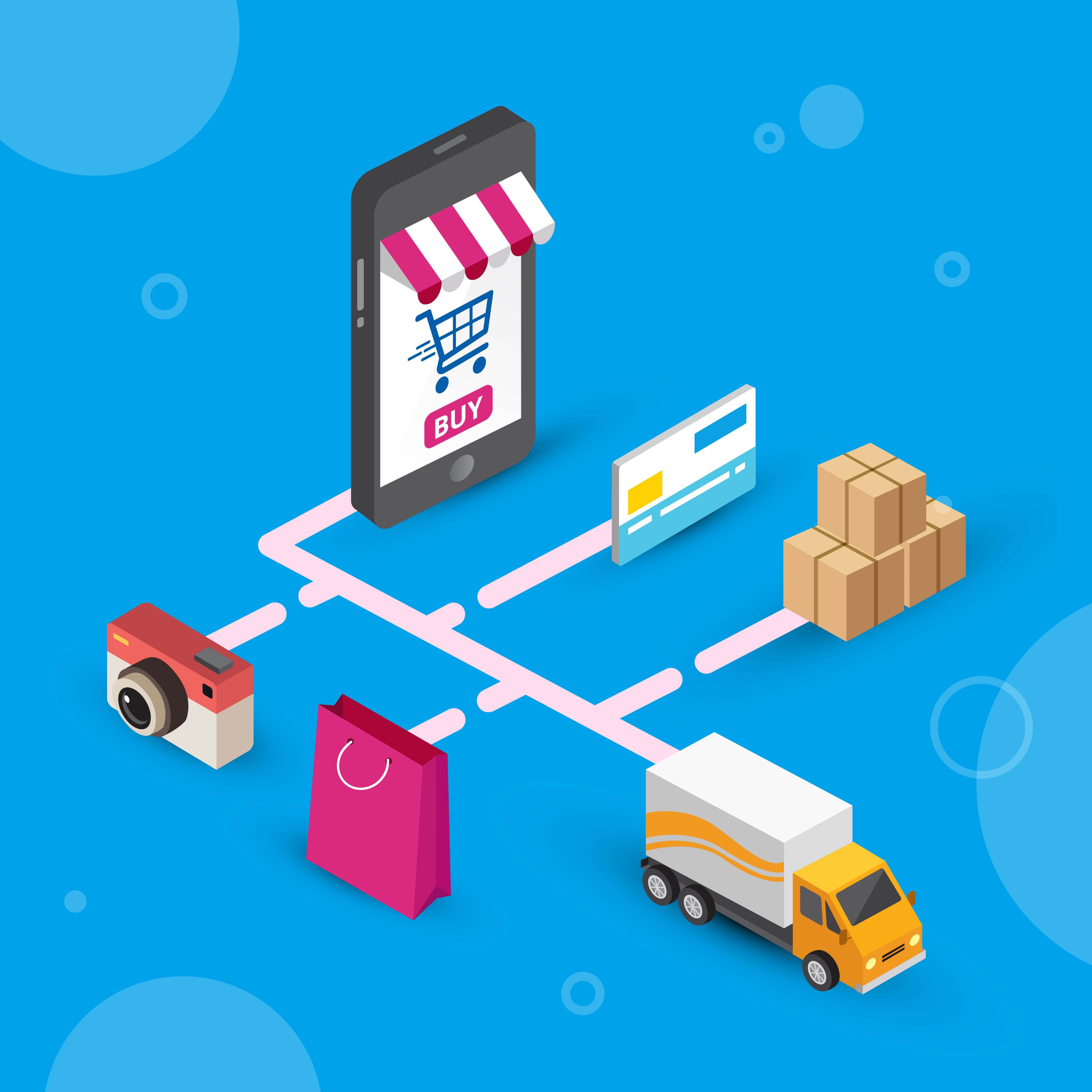 The Cost Breakdown of Developing a Delivery App from Scratch
October 2023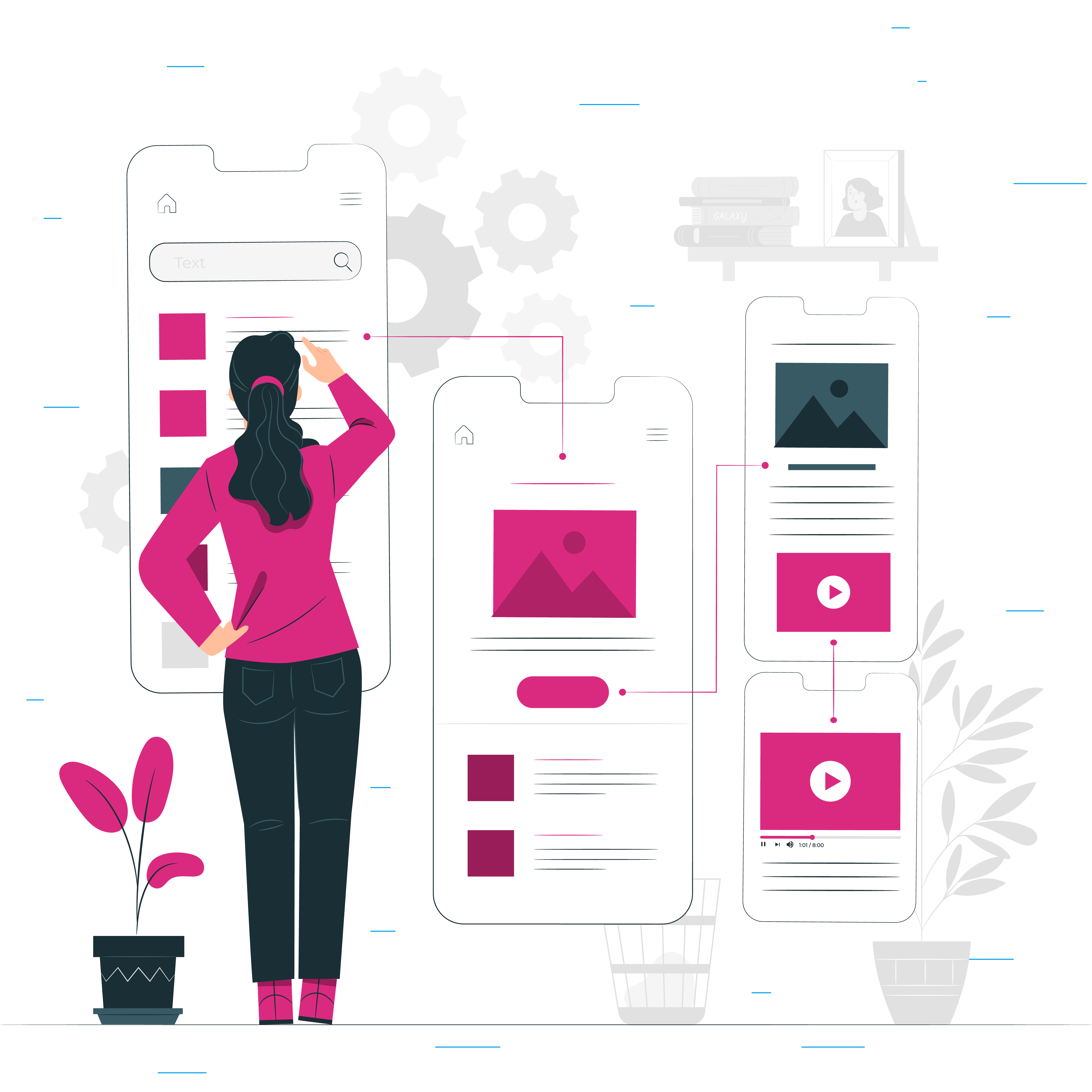 Turning Your Vision Into Digital Reality With Custom Apps
October 2023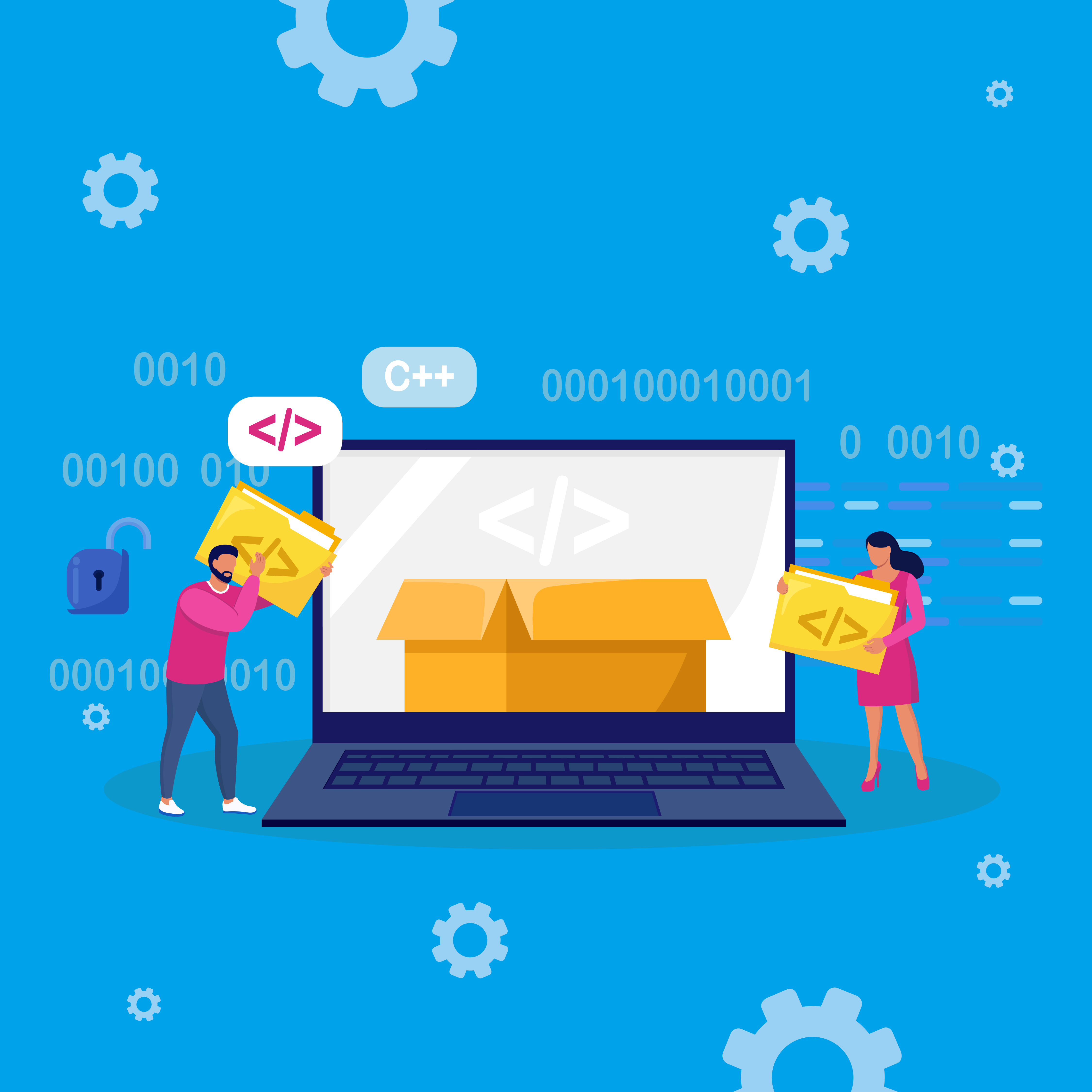 No-Code vs. Low-Code vs. Custom Code: Choosing the Right Development Approach
October 2023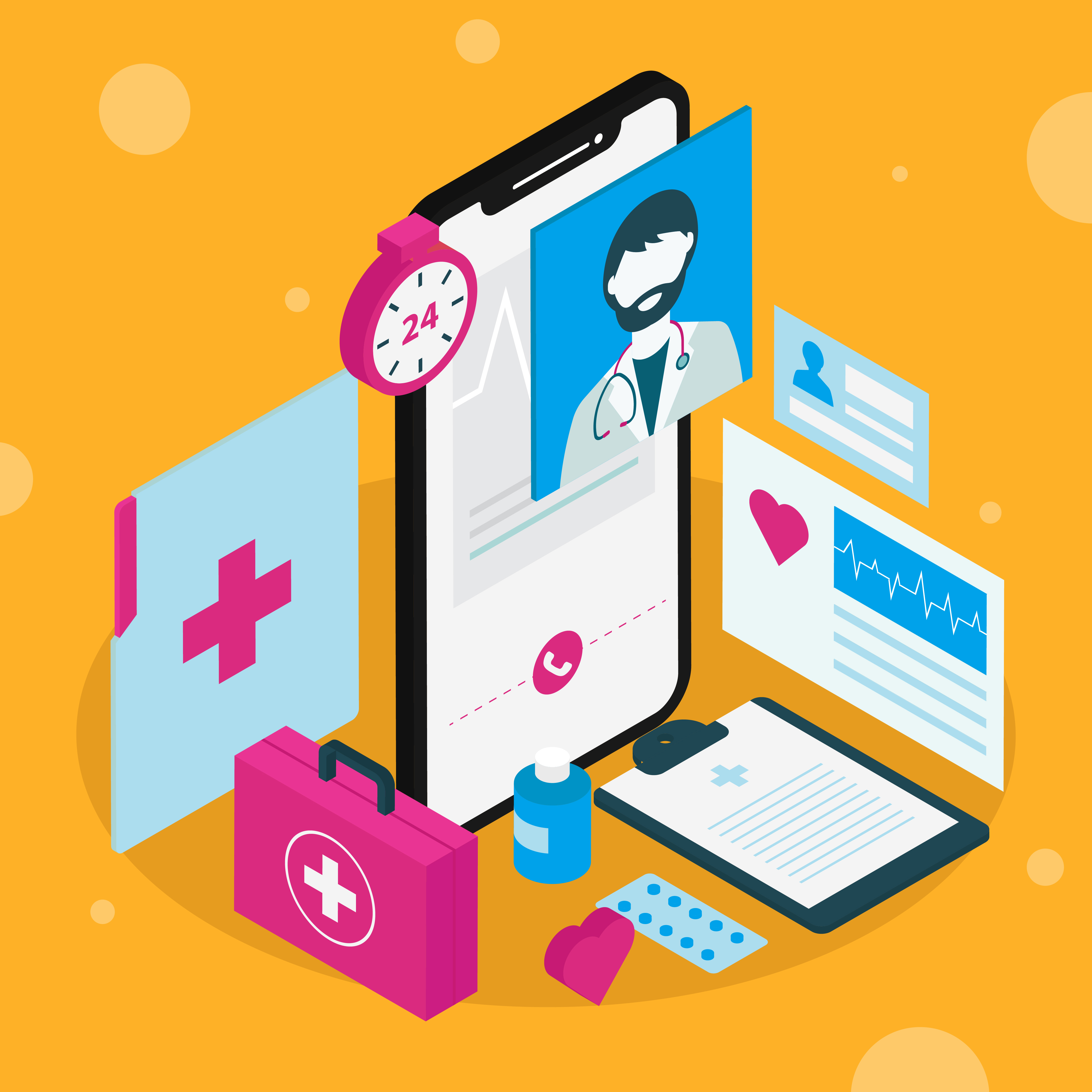 Custom App Development for Healthcare: Innovations and Challenges
October 2023