Build your career with
Techware Lab
A great workplace combines phenomenal people with challenging problems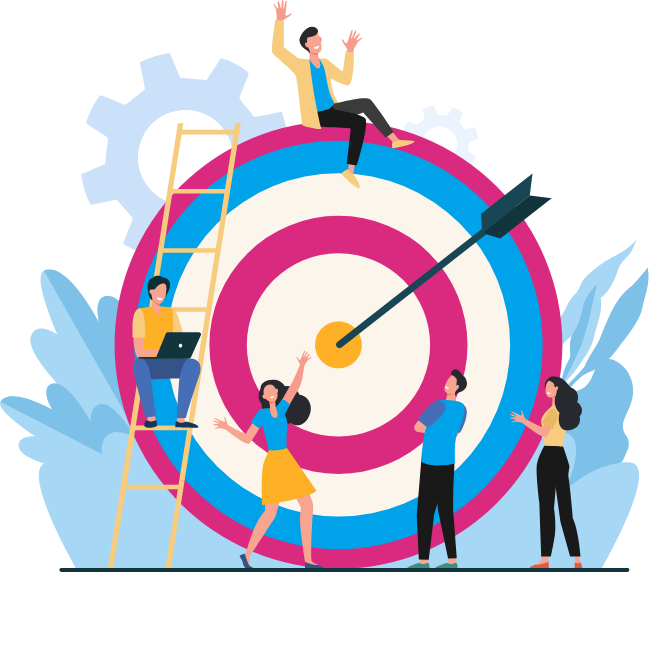 Our Mission
Our goal is to help create and deliver business and technology solutions that fit our clients' needs and drive results. With a perfect blend of technology, innovation, and expertise, we deliver cutting-edge software solutions.
Help businesses harness the
power of digital innovation
Our Culture
At Techware Lab, we're passionate about driving growth with innovative technologies and an agile approach. We're all about starting small, scaling fast, and achieving more. We are also proud of our community of passionate individuals who believe in the power of software and technology to achieve business excellence.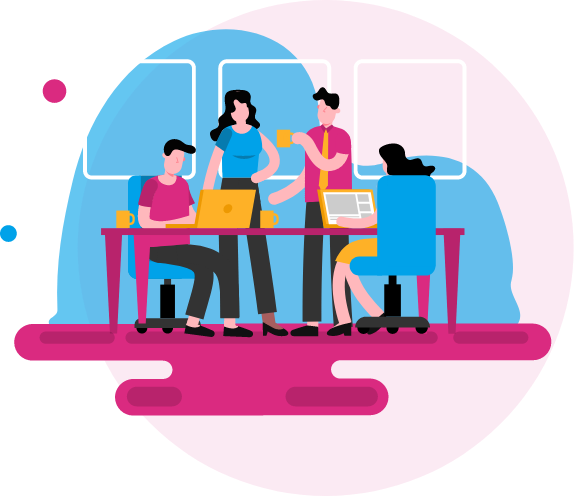 Together we learn, work,
innovate and develop solution
as the leading Boutique
Software Company
Our Values
04
Teamwork and collaboration
Our Values
06
Empower
ourselves to fix
problems
07
Our client's success
is our success
Our Opportunities
We're growing like crazy. So we always need more talented people to join our team.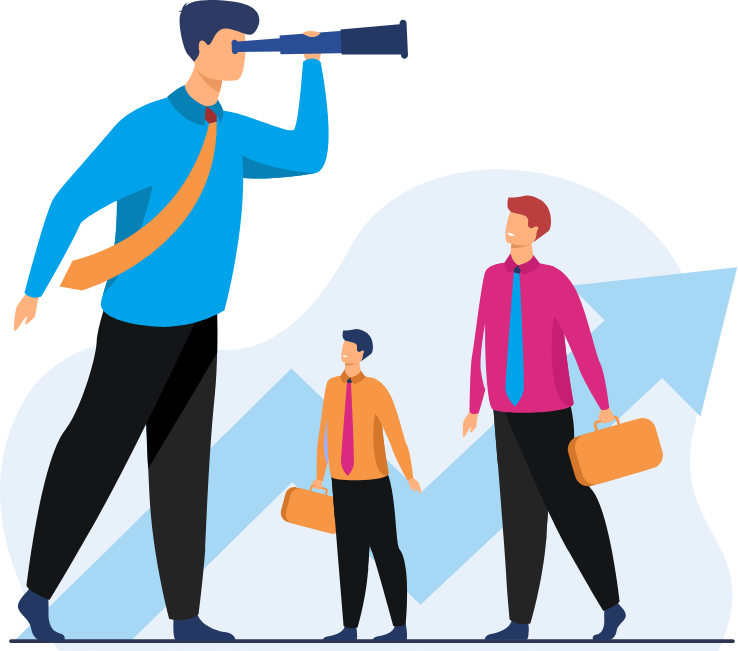 IT Services
Business Development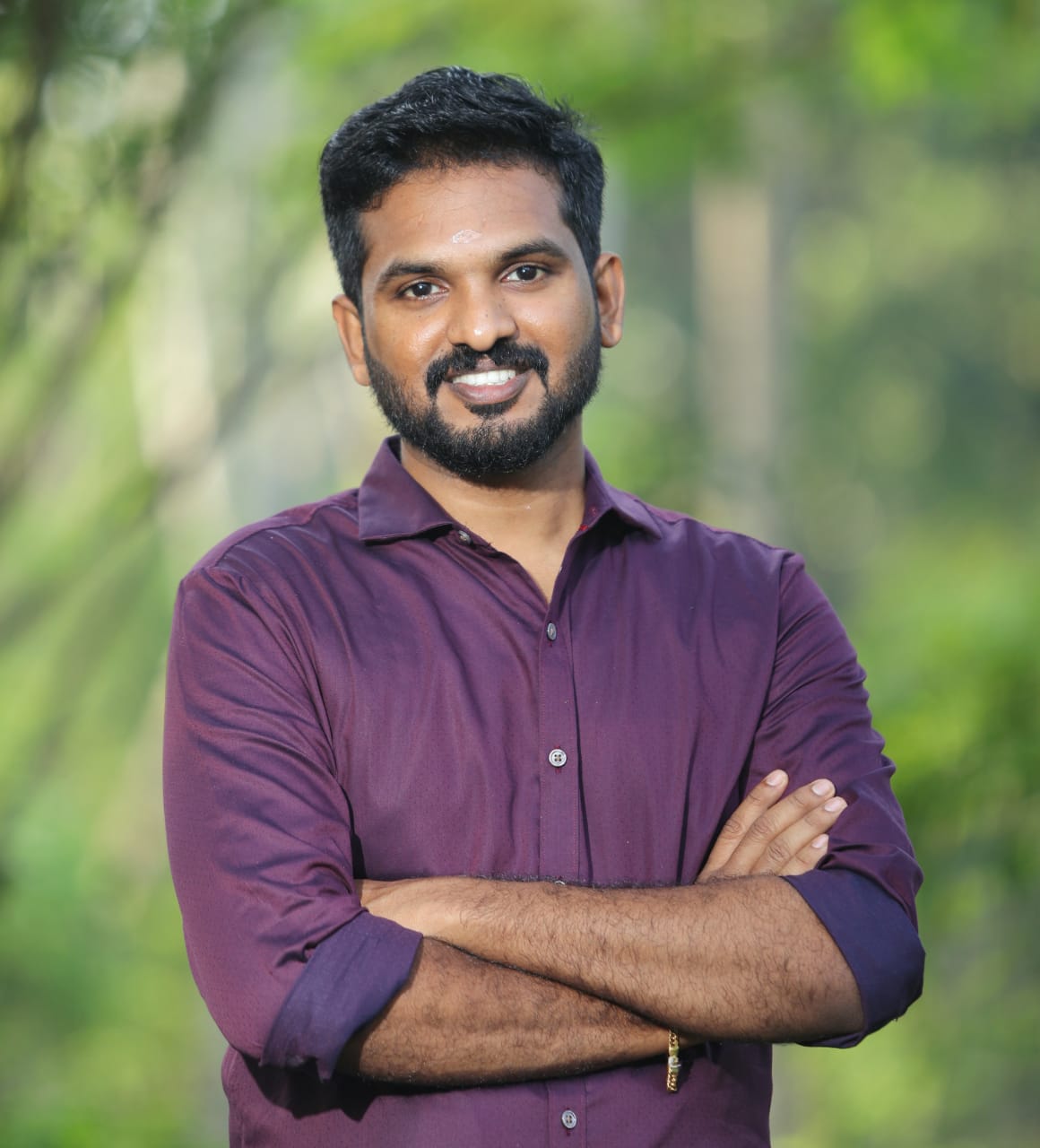 Adarsh
Technical Lead
"I'm very proud of being one of the oldest employees at Techware Lab. It has provided me with a good platform for career growth since hard work and talent are highly appreciated. As a Technical Lead, I thoroughly enjoy working with my team members. I look forward to being a part of this company for a long time to come."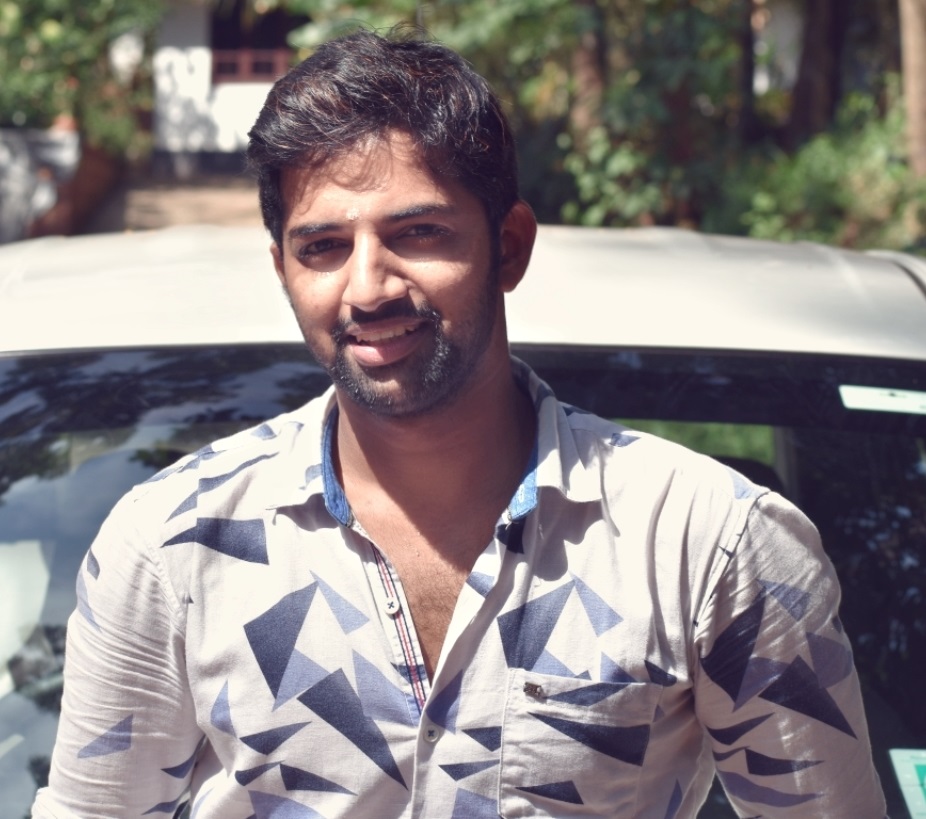 Vaisak
Full Stack Developer
"It's a great place to work! What I enjoy most is the fact that I'm constantly learning new skills, both technical and personal. At Techware Lab, you will be valued and you will get a chance to upskill and increase your knowledge. It will be up to you to grab that chance and make the most of it. Additionally, this is also the place where I can completely maintain my work-life balance".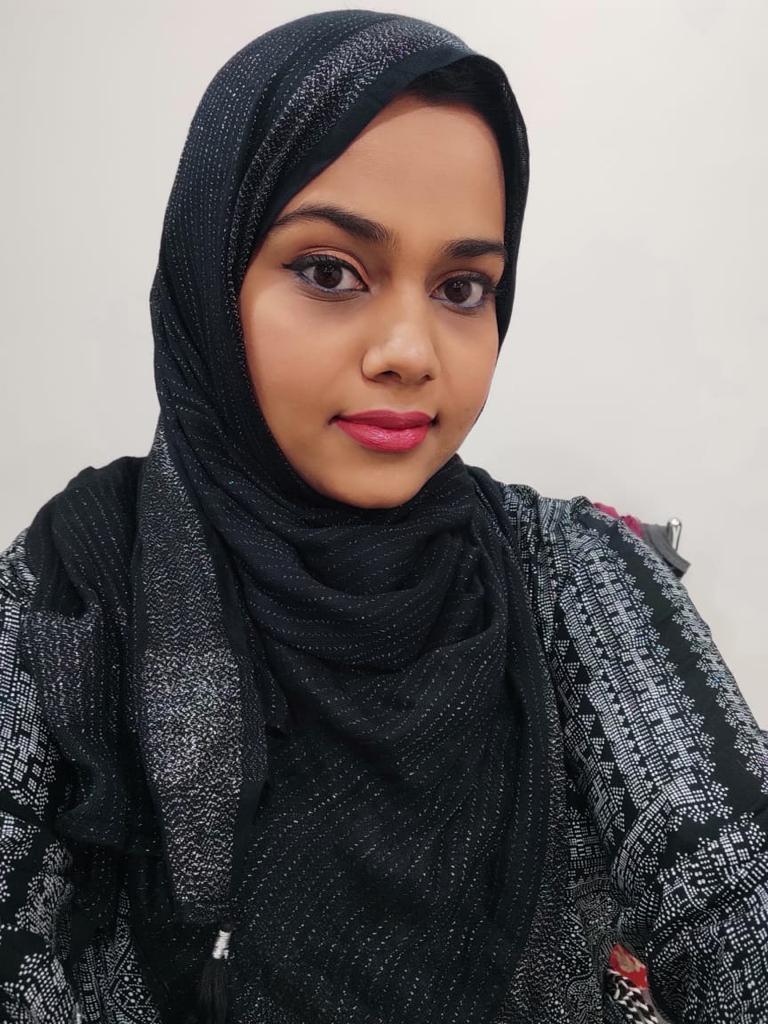 Zuha
.NET Developer
"I am very grateful for the opportunity Techware Lab has given me to discover my hidden skills and gain experience in the industry. I am fortunate to have been surrounded by great individuals who not only care about their jobs but are generous in sharing knowledge for the purpose of making the company better. Together we work as a team to make Techware Lab a great company with strong core values and a strong focus on client satisfaction."